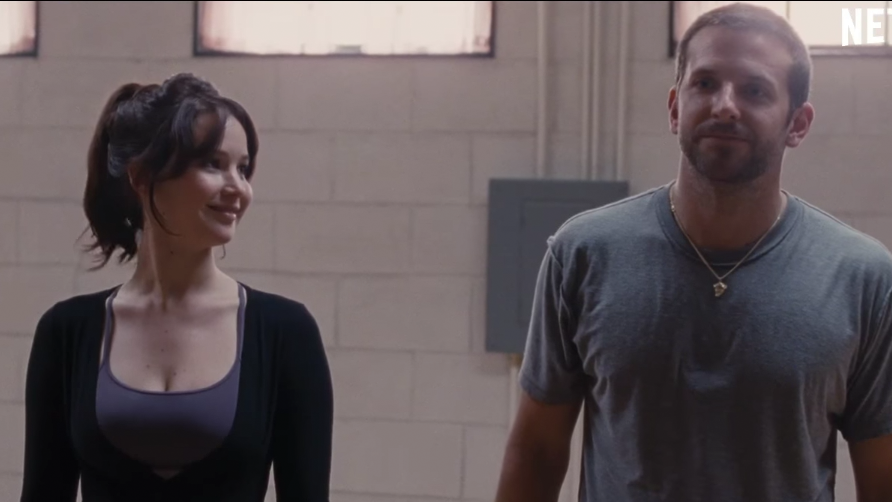 'Silver Linings Playbook' Broadway Musical in the Works
The 2012 film Silver Linings Playbook that starred Jennifer Lawrence and Bradley Cooper has plans to be adapted to a Broadway musical, according to The Hollywood Reporter.
Producer, film and stage director James D. Stern has acquired the rights to develop the movie into a stage musical. The film was written and directed by David O. Russell based on Matthew Quick's 2008 novel of the same name. It received 8 Academy Award nominations including Best Picture, and Best Director and Best Adapted Screenplay for Russell, and won one for Best Actress in a Leading Role for Jennifer Lawrence.
Silver Linings Playbook follows a man with bipolar disorder who moves home with his parents and makes a connection with a spirited widow, which helps both of them heal in unique ways. Casting and other information about the stage musical have yet to be announced.
The film is also currently streaming on Netflix. You can watch the film trailer below.
Comments