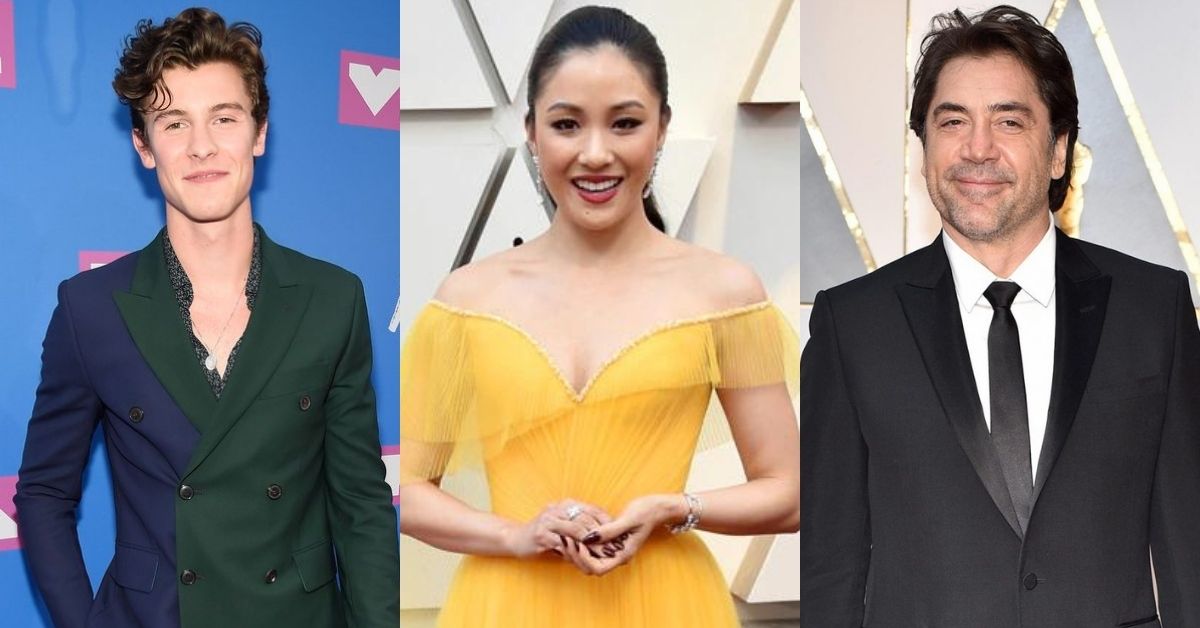 Shawn Mendes, Constance Wu, Javier Bardem to Star in a Musical
Shawn Mendes, Constance Wu, and Javier Bardem, will reportedly star in an animated adaptation of children's story, Lyle, Lyle, Crocodile.
The popular children's tale, published in 1965, is about reptile Lyle who lives in New York helping the Primm family with their daily chores and playing with the kids in the neighborhood until a neighbor starts to insist that Lyle better belongs in a zoo.
Will Speck and Josh Gordon are directing. Benj Pasek and Justin Paul (Dear Evan Hansen, La La Land) reportedly will write original songs for the film, as will its star, Shawn Mendes.
The movie will premiere on November 18, 2022.
Comments