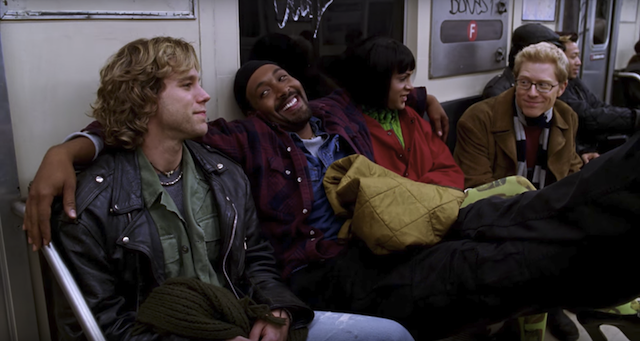 "Rent", "Jesus Christ Superstar", and More Set as TV's Next Live Musicals!
More big stage productions coming into our small screens from later this year through 2018!
The FOX Network has just announced their follow-up to Grease: Live and it's Jonathan Larson's "RENT"! No news yet on when the show will air, or who will play the musical's iconic roles but it is executive produced by Larson's estate as well as Marc Platt (producer of La La Land and Wicked).
Platt is also producing Fox's Christmas 2017 musical special, "A Christmas Story". Adapted from the 1983 film and 2012 Broadway musical, it will feature music from Benj Pasek and Justin Paul, who have written music and lyrics for hit musicals like La La Land and Dear Evan Hansen.
Another live musical event previously announced is "Jesus Christ Superstar", set to air on April 1, 2018 just in time for Easter. The musical is based on the final week of Jesus' life. Andrew Lloyd Webber and Tim Rice, original creators of the musical, will be executive producers and will be providing music and lyrics for the TV event.
NBC previously aired live musical TV events with "Hairspray", "The Wiz", "Peter Pan", and "Sound of Music" with "Bye Bye Birdie" starring Jennifer Lopez to air later this year.
Related: Jennifer Lopez to Star in NBC's Next Live Musical
Comments