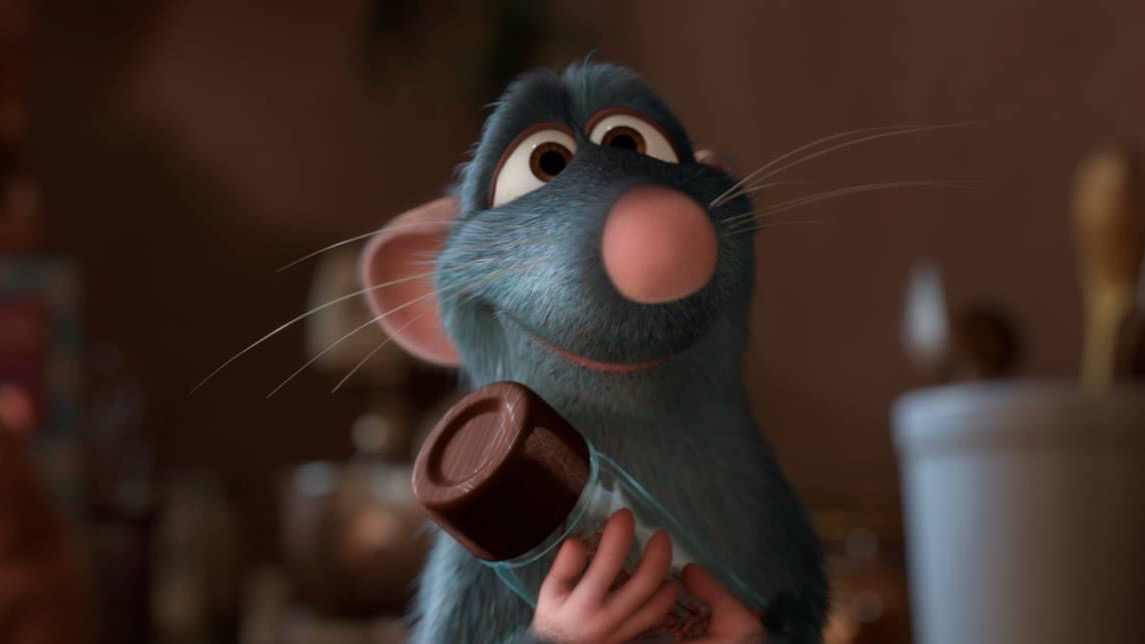 'Ratatouille' Musical Version to Stream
What started out as a crowd-sourced TikTok creation is now a Broadway-caliber musical.
During the pandemic, Broadway fans came together on TikTok in an unprecedented collaboration to create a new musical based on the Disney film, Ratatouille. Come January 2, 2021, 8am (Philippine time), Ratatouille: The TikTok Musical will stream online, featuring Broadway actors as well as some of the most celebrated TikTok creators.
According to the YouTube channel TikTok Coffee, the first video to arrive on TikTok was posted by @e_jaccs back in August 2020. TikTok user @danieljmertzlufft then took the original video and made his own version of a finale number. Since then, TikTok users have been adding their own contributions to the growing musical concept. You can find some of those videos collated by TikTik Coffee below.
The cast of
Ratatouille: The TikTok Musical
includes Tituss Burgess (Remy), Wayne Brady (Django), Kevin Chamberlin (Auguste Gusteau), André De Shields (Anton Ego), Andrew Barth Feldman (Alfredo Linguini), Adam Lambert (Emile), Priscilla Lopez (Mabel), Ashley Park (Colette Tatou), Owen Tabaka (Young Anton Ego), and Mary Testa (Skinner). They are joined by Adrianna Hicks, Cori Jaskier, Raymond J. Lee, John Michael Lyles, Courtney Mack, Mallory Maedke, JJ Niemann, Samantha Pauly, Talia Suskauer, Anna Uzele, Nikisha Williams, and Joy Woods.
All ticket prices will provide the same access to the final production. Audiences are encouraged to pay for a higher ticket price for an incremental contribution to The Actors Fund. After the premiere, the event will be available to purchase and view on demand for 72 hours.
Comments