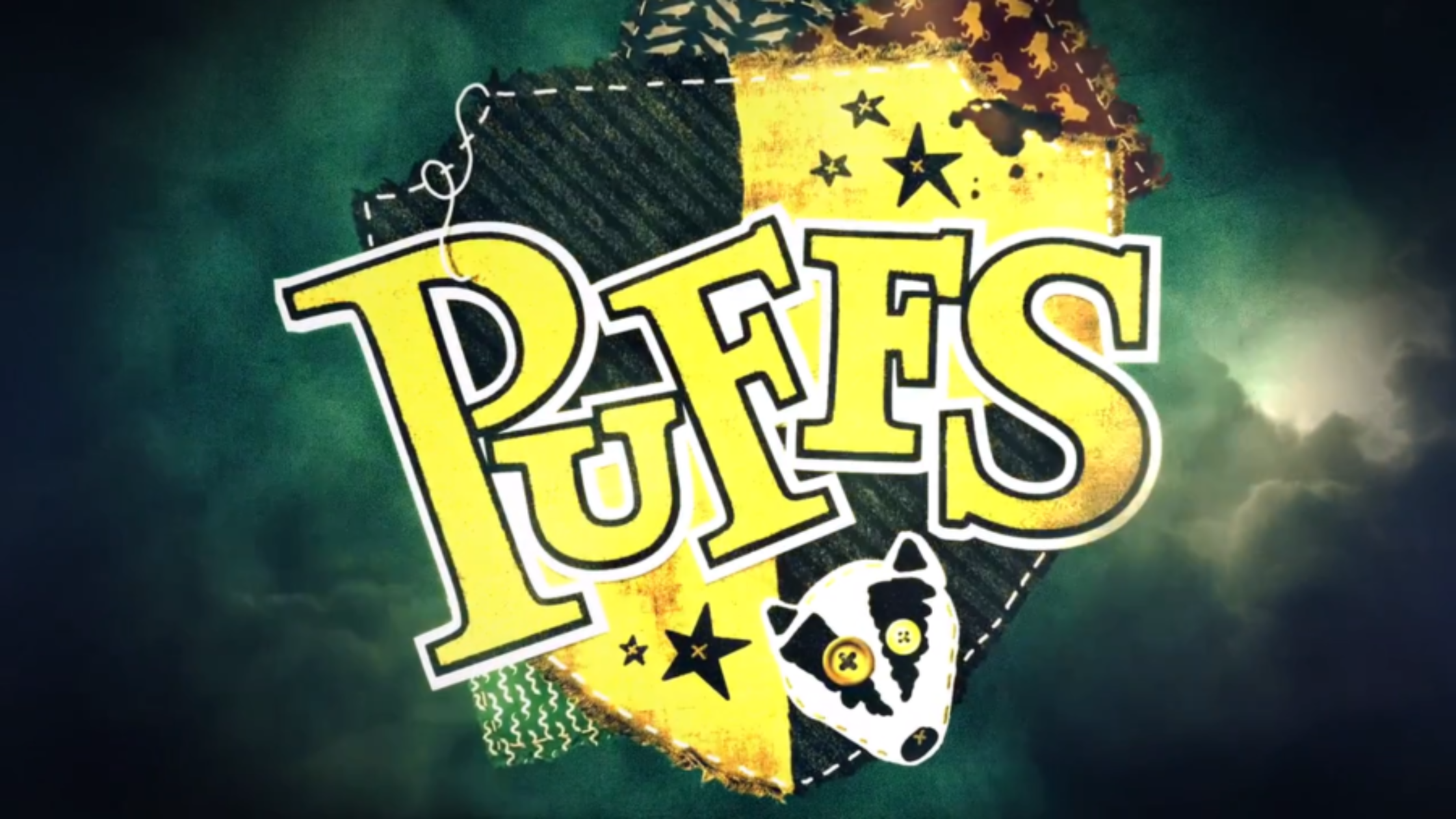 'Puffs' Harry Potter Parody Play Streaming for Free
The Off-Broadway Harry Potter parody, Puffs, is currently streaming for free on Broadway on Demand.
The show written by Matt Cox is a different look at the popular story we all know. It centers on the 'Puffs,' the students who weren't exactly in the thick of the action.
It's a 'tale for anyone who has never been destined to save the world,' a comedic take enabling Harry Potter and theater fans alike to revisit the Wizarding World from a different and fun perspective.
The running time is about 1 hour and 45 minutes. You can watch it later on tonight at 6:00 PM, 11:30 PM as well as 5:00 AM tomorrow on Broadway on Demand.
Watch the trailer here:
Comments