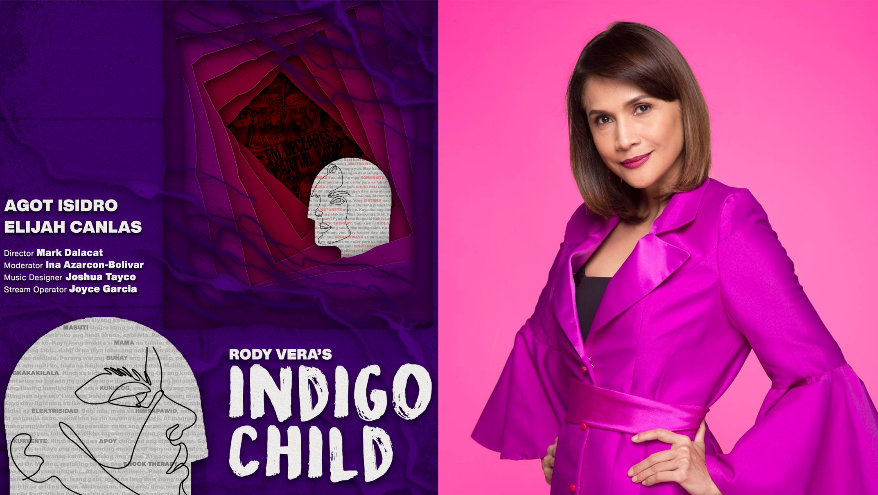 Protest Plays Online Readings Set for This Month
For the whole month of September, Relieve Your Passion PH is hosting a series of online readings of plays with a central theme–"PWERSA: Mga Dulang Laban sa Paniniil at Kawalang Katarungan". It's a timely theme during these times where the current administration reminds us every day how fresh in our history Marcos' dictatorship was, and how we should always be vigilant against forces that attempt to return us to that harrowing state.
Last September 5, they staged "Thingy or ang Pak na Pak na Ganern na Pakikipagsapalaran ni Milenyo 'D Great Pokemon Hunter" written by Chris Martinez and starring Gabo Tolentino and Gio Potes. It was a play about an actor portraying a clueless millennial while another actor portrays all the other characters reacting to the millennial's tweets about Martial Law.
Coming up this week is a reading of Rody Vera's "Indigo Child" by Agot Isidro and Elijah Canlas. It is about a rebel who was caught, tortured, and raped, and her son who takes care of her after she was diagnosed bipolar after all her life's traumas.
On September 19, the page will host a reading of "Duyan Ka Ng Magiting" by Erika Estacio starring Nino Mendoza, Chic De Guzman, Paul Morales, and Nazer Salcedo. Rounding out their lineup for the month is Genaro Gojo Cruz's "Mcdonaldisasyon" starring Ross Pesigan.
You can watch all upcoming and past Relive Your Passion PH sessions on their Facebook page.
Comments