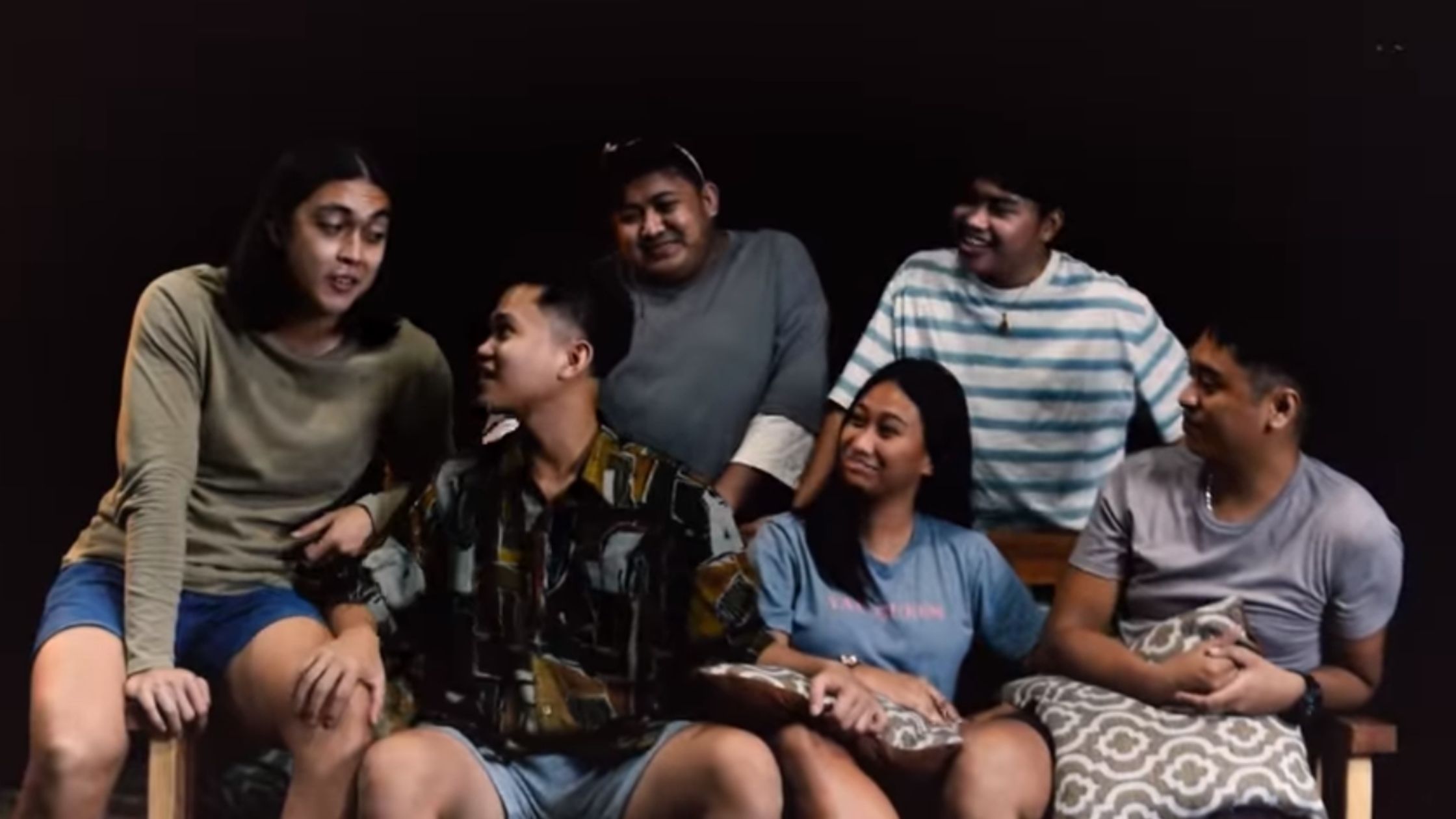 Play 'Higit sa Pag-ibig/ Lábi sa Pagkamuót' to be Staged in Bicol
Bicol-based Sining Banwa is celebrating their 10th year. With the theme of freedom for 2021, the organization strives to "free our ideas from convention, explore and improvise new ways of performing that respond and adapt to the current material conditions of society," according to their press release.
To mark the occasion, the group has organized 'Anibfest', a month-long celebration that begins with the staging of full-length play, 'Higit sa Pag-ibig/ Lábi sa Pagkamuót', culminating in a streamed concert 'Lipad Ng Malayang Sining' from August 28 to 31.
'Higit sa Pag-ibig/ Lábi sa Pagkamuót' is described as a show about 'an enduring friendship, a passionate sacrifice, and a mother's relentless love.' It is to be staged at The Pasakalye Black Box Art Studio from August 11 to 27.
It will be an in-person event. According to the venue, they are operating at 30% venue capacity, which is lower than the IATF prescribed capacity. They are also equipped with temperature checkers and disinfection stations as well as contact tracing forms. Performers have also reportedly been fully vaccinated. From the group's ticketing information, they will only accommodate 25 audience members per performance.
The concert, 'Lipad Ng Malayang Sining' will be available to watch with a donation of P50 for the group. It will feature performances from local groups: Legaspy City Singing Ambassadors (LCSA), Viscremus Ministry of Believers (VMOB), Albay Cathedral Youth Rondalla, Samahan ng mga Manlilikha ng Sayaw sa Pilar (SAMASAPI), and Sining Banwa.
For more information on both events, you can visit the group's page on Facebook.
The event is organized by Sining Banwa, a region-based interdisciplinary art organization based in Albay, Bicol.
Comments