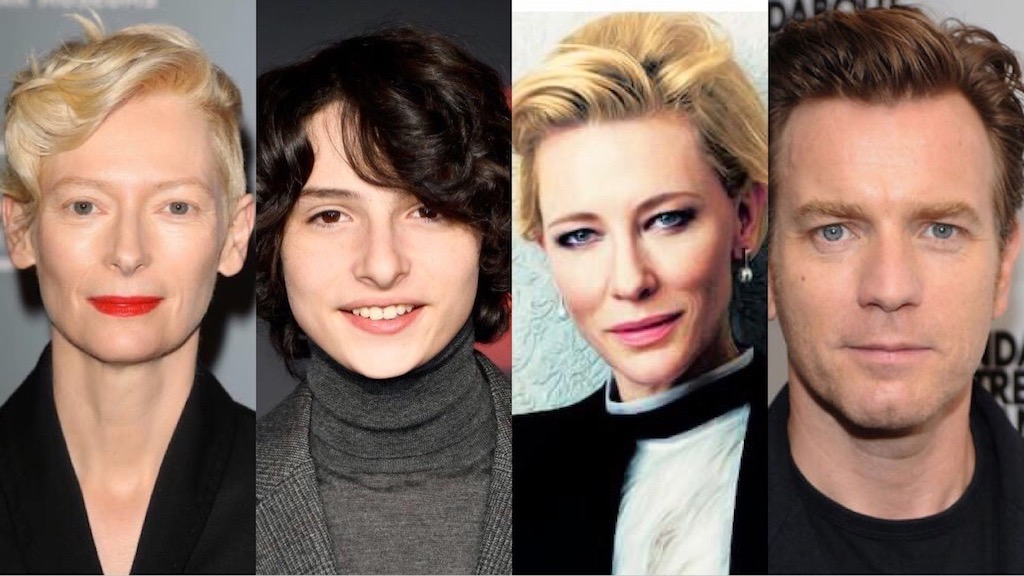 'Pinocchio' Musical on Netflix Announces Cast
Guillermo del Toro is working on an animated musical version of Pinocchio for Netflix and the cast has been revealed.
Deadline reports that the title role will be played by newcomer Gregory Mann while David Bradley (Harry Potter) will play Geppetto and Ewan McGregor (Moulin Rouge) will play Cricket. 
The Academy Award-winning director has likewise gathered an incredible all-star cast including Academy Award winners Tilda Swinton (Chronicles of Narnia), Christoph Waltz (Inglourious Basterds), and Cate Blanchett (The Lord of the Rings trilogy); Finn Wolfhard (Stranger Things), John Turturro (Transformers), Ron Perlman (Hellboy), Tim Blake Nelson (Watchmen), and Burn Gorman (Enola Holmes). The details on the supporting roles have not yet been revealed.
Del Toro's Pinocchio will be a stop-motion animated musical based on the classic tale by Carlo Collodi about a wooden puppet who was magically brought to life by his father's wish. The film will be set during the rise of fascism in Mussolini's Italy and will be a heartwarming tale of love and disobedience as a young boy endeavours to make his father proud of him.
The script was written by Del Toro and Patrick McHale while the song lyrics were written by del Toro and Katz with music from Academy Award-winning composer Alexandre Desplat (The Shape of Water) who also composed the score. The film's puppets will be built by MacKinnon and Saunders, the team behind Corpse Bride.
This version of Pinocchio is not to be confused with the upcoming Disney live-action film, which will be directed by Robert Zemeckis and will reportedly feature Tom Hanks as Geppetto.
Comments