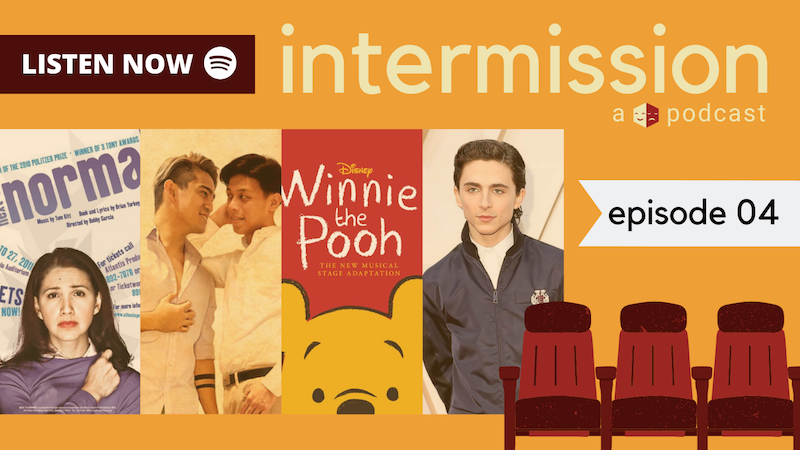 On This Week's 'Intermission': 'Antonio & Perfecto', 'Winnie the Pooh', and more!
The Intermission podcast is where the team behind TFM go over the biggest news in local theater and beyond in the last week.
In this very fourth episode episode, basically:
Plus the untold story of Rak of Aegis, a Kumu stream that breaks down lyrics, and musicals that explore mental health.
Comments