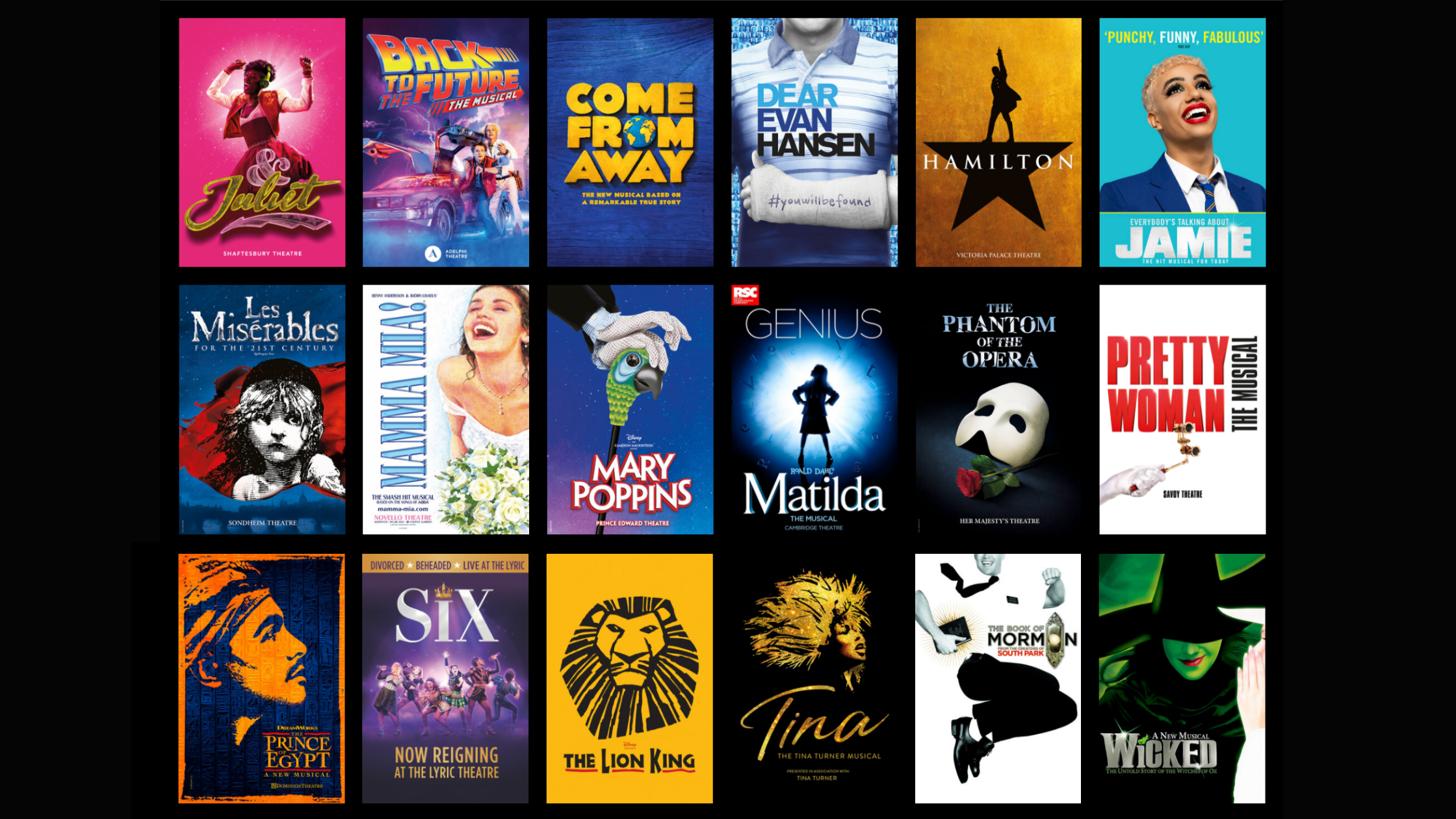 Now Streaming: The Show Must Go On! Concert featuring 18 Hit Musicals
West End's biggest concert of the year is currently streaming for free on YouTube.
The Shows Must Go On has been sharing free streams of hit musicals like 'Gypsy', 'The Phantom of the Opera', and 'Cats', from the beginning of worldwide lockdowns last year due to the global pandemic. 
This time, they're culminating it with a concert featuring all musicals currently now open on the West End after reopening last May 17. 
'The Show Must Go On! Live at the Palace Theatre' features cast members and songs from 'Six', 'Matilda', 'Mamma Mia!', 'Les Miserables', 'Wicked', 'The Prince of Egypt', 'The Book of Mormon', 'The Phantom of the Opera', 'Hamilton', 'Come from Away', 'Dear Evan Hansen', 'The Lion King', 'Mary Poppins', '&Juliet', 'Back to the Future', 'Everybody's Talking About Jamie'. 'Pretty Woman', and 'Tina'.
The event is directed by Luke Sheppard & Anna Fox with Stephen Brooker (Musical Supervisor), Stuart Morley (Musical Director), Soutra Gilmour (Set Designer), Howard Hudson (Lighting Designer), and Adam Fisher (Sound Designer).
The concert is raising funds for UK organizations Acting for Others and The Fleabag Support Fund.
Watch the full concert here:
Comments