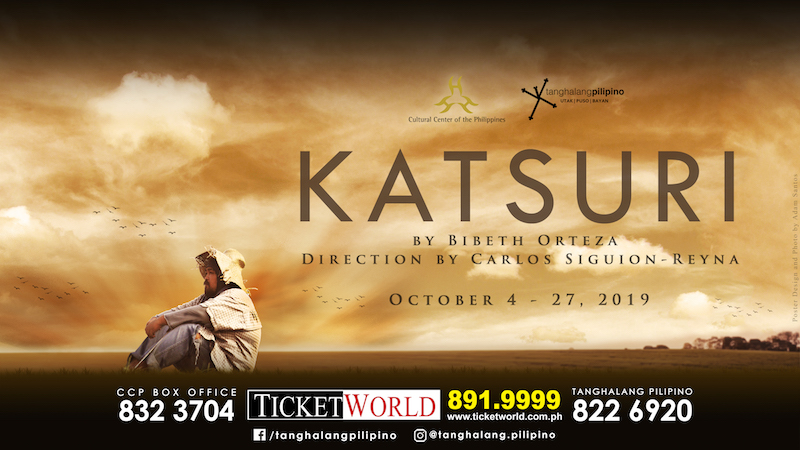 "Of Mice and Men" Adaptation "Katsuri" to be Staged this October
This October, Tanghalang Pilipino will be staging a Hiligaynon adaptation of John Steinbeck's "Of Mice and Men" at the CCP Tanghalang Huseng Batute (CCP Studio Theater).
Entitled "Katsuri", which is a Visayan word for mouse, the play is about two unlikely characters whose circumstances test their friendship. Bibeth Orteza is writing the adaptation, with direction by Carlos Siguion-Reyna. The play stars Jonathan Tadioan as Lennie, accompanied by the Tanghalang Pilipino Actors Company.
The play will run from October 4-27, 2019. For show buying and ticket reservations, you can text 0999-8843821.
Comments