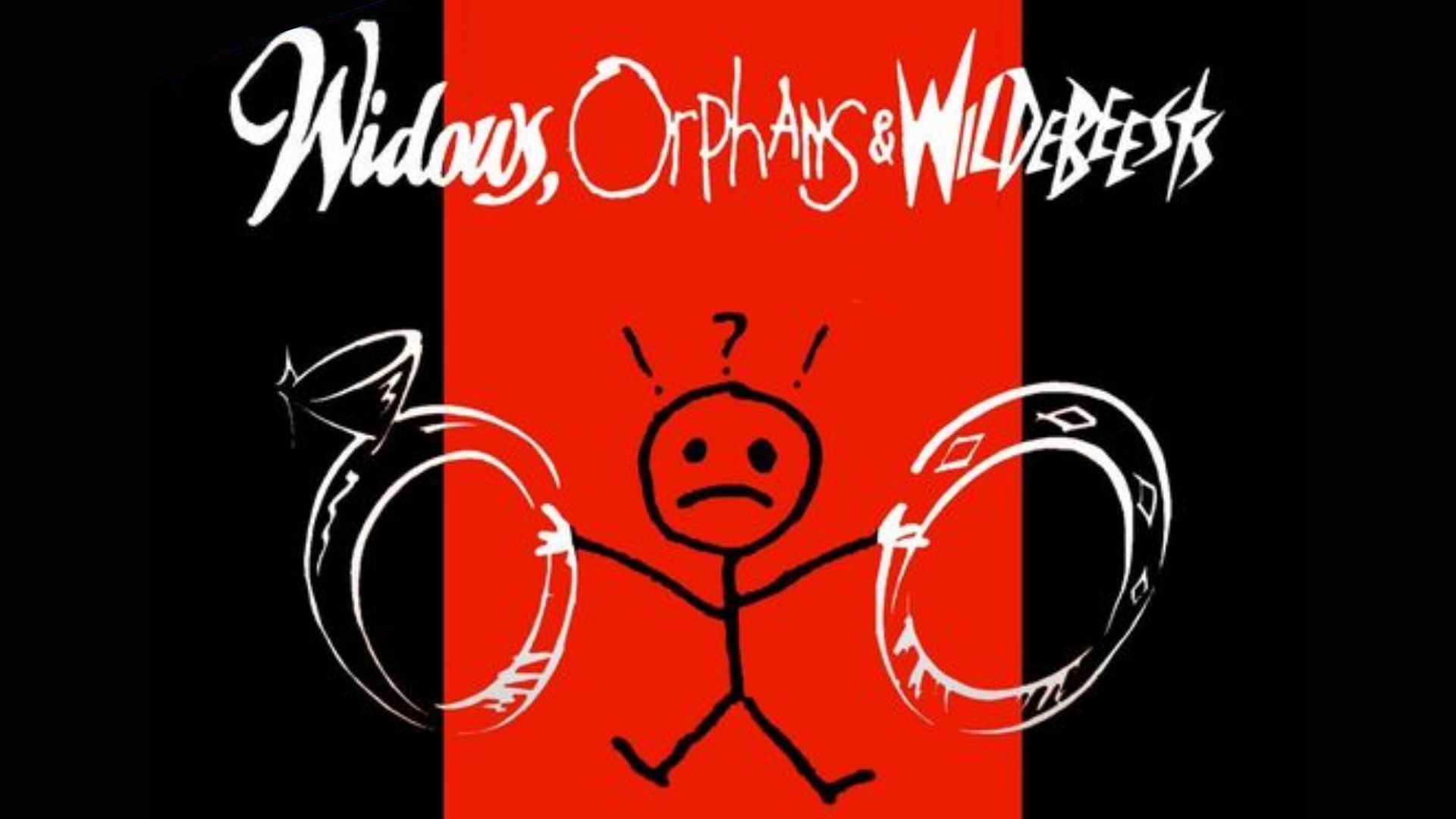 Now Streaming: 'Widows, Orphans, and Wildebeests' Musical is Online
Original musical written and directed by the late Freddie Santos, Widows, Orphans, & Wildebeest is now streaming online.
Described as a show that "dwells into the complexities and miracles of relationships", it is part of Trumpets Inc's 'Father's Festival' celebrating the works of Freddie Santos. The show was first staged back in 1992 at the Music Museum.
With music and lyrics by Dan Gil & Geri Gatchalian-Gil, it features Audie Gemora, Roselyn Perez, Khalil Kaimo, Tricia Amper-Jimenez, Dois Riego De Dios, Sheila Francisco, Mylene Rosal-Evangelista, Sweet Plantado-Tiongson, Icko Gonzalez, Roslyn Reyes-Pineda, Raisa Villanueva, Daniel Darwin, Thelma Bowlen, Pheton Quirante, and JC Inocian.
Watch the full show recording of the 1996 production here:
Comments