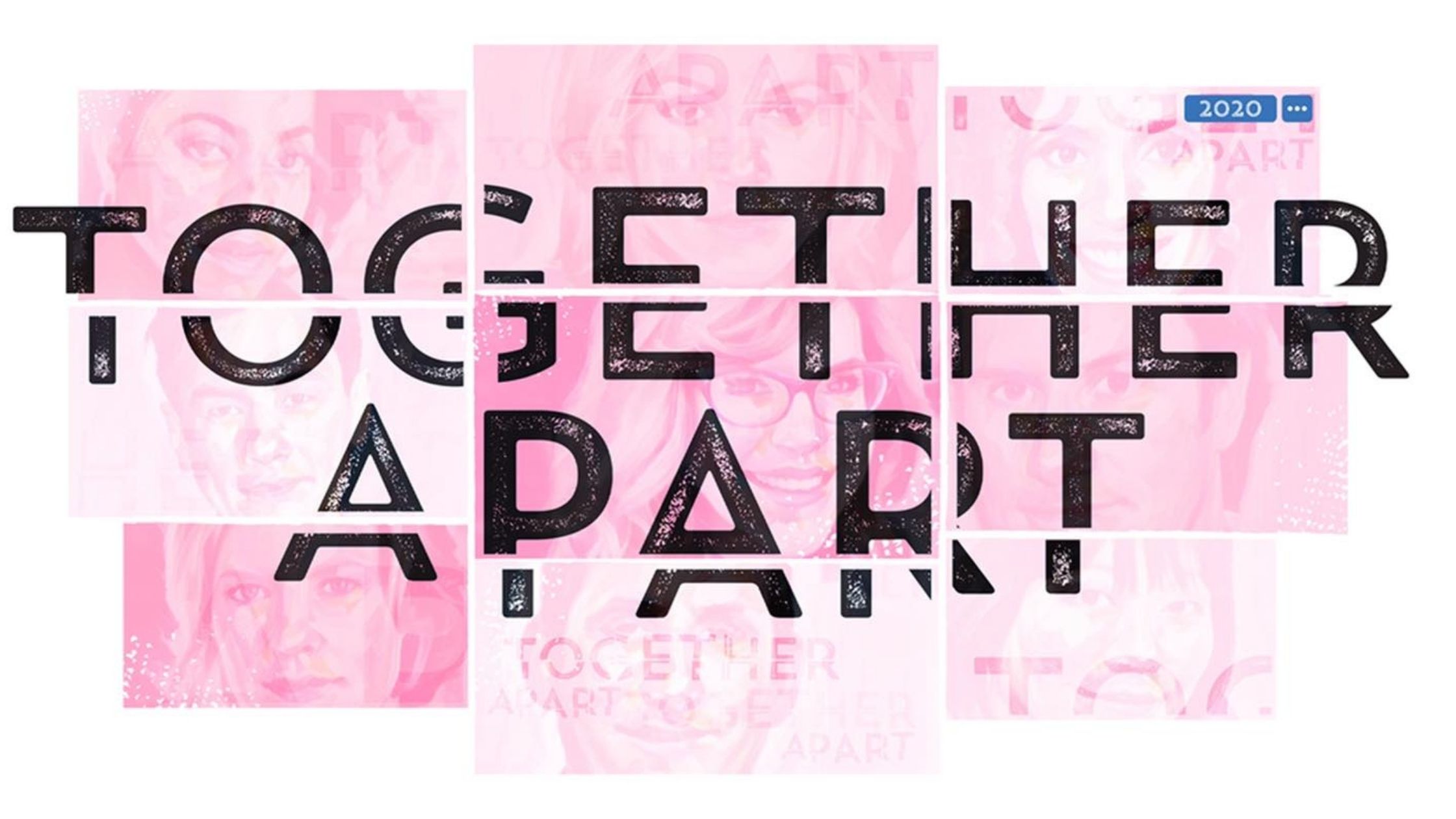 Now Streaming: "Together Apart" Online Musical is Streaming
Together Apart, a series of 10 mini-musicals written, directed, and starring Brown University alumni—will stream on Broadway on Demand beginning August 6 to benefit The Actors Fund. These pieces all explore diverse scenarios of connecting on Zoom during the early days of the pandemic, an almost universal experience. 
The project was born during a Brown Musical Theatre class reunion on Zoom held during the pandemic attended by graduates from the early '80s through the late '90s. The series was conceived by Grammy Award-winning singer-songwriter Lisa Loeb, who will also star in some of the shows. Loeb and her fellow Brown University alumni decided to make the most of the bursts of creativity from their online gatherings by sharing these with the world to raise funds for the arts community.
Each musical will run for seven minutes and they will be interspersed with short pieces by Eric Kirchberger, who will play Dr. Anthony Fauci. Other cast members include Emmy winner Julie Bowen (Modern Family), Emmy winner Josh Hamilton (13 Reasons Why), Ann Harada (Avenue Q, Schmigadoon!), and JoBeth Williams (Kramer vs. Kramer).
The ten mini-musicals are titled How Can I Connect?, It's Okay Mom, The New Normal, Find The Music, Red State/Blue State, Teaching Online, Breathe, Care and Feeding, Family Game Night, and La Dolce Jersey.
Together Apart is executive produced by Loeb and produced by Beth Wishnie. It is co-produced by Carl Belfatti, Leslie Buxbaum, Matt Hoverman, Maria Seigenthaler, and The 24 Hour Plays.
Tickets are FREE of charge but viewers are encouraged to donate to The Actors Fund.
Click here for tickets and more details.
Comments