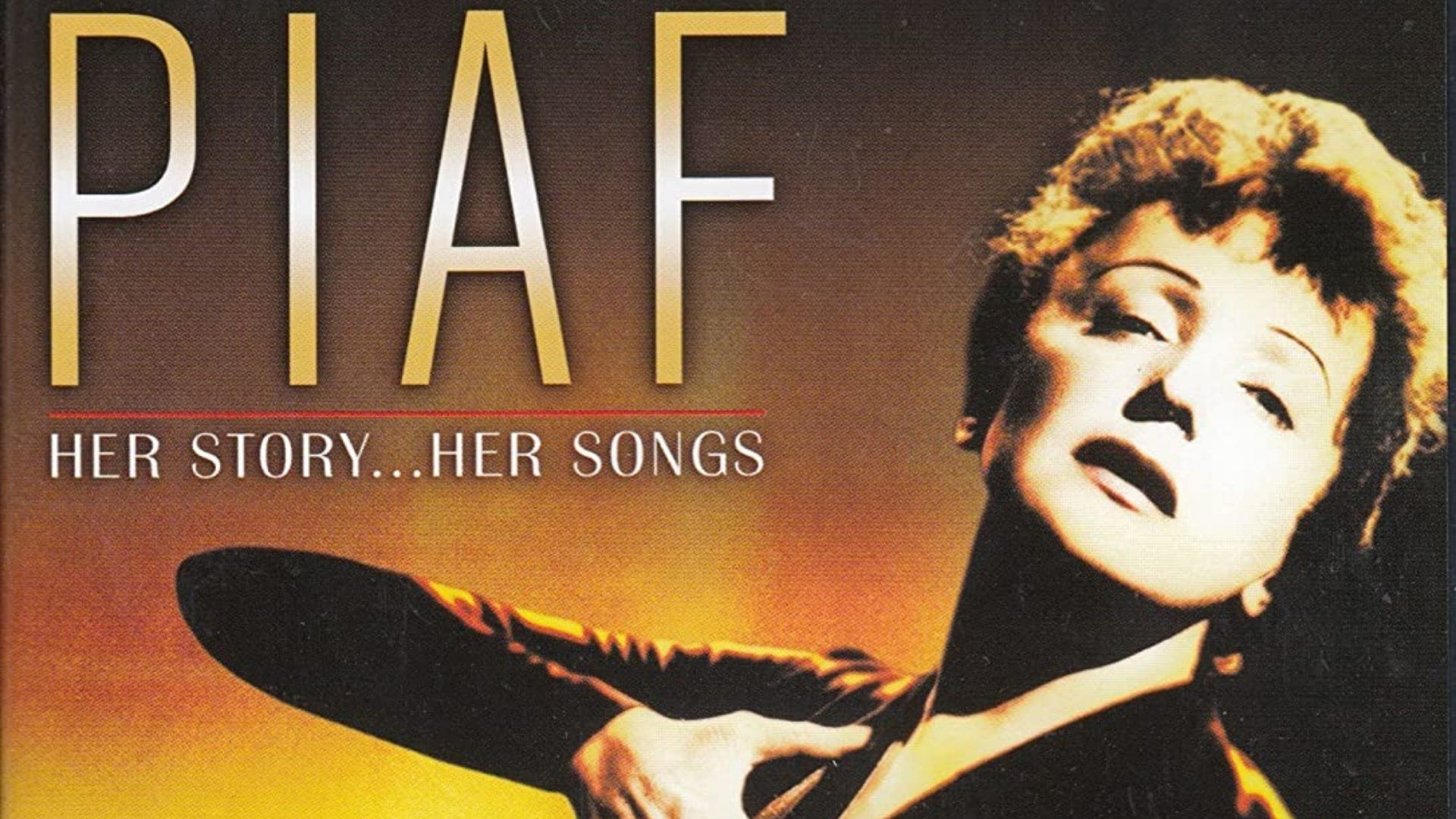 Now Streaming: 'Piaf' Show is Online
PIAF: Her Story…Her Songs, the critically-acclaimed hit show of French jazz singer Raquel Bitton, will be streaming free for the benefit of The Actors Fund. The show explores the musical legacy of French singer Édith Piaf.
This bilingual special event is part documentary and part stage performance as Bitton masterfully interprets 16 of Piaf's iconic songs such as "La Vie En Rose," "Non, je ne regrette rien," and "Hymne à l'amour." In between singing songs in French, Bitton regales the audience in English with stories from the life of the legendary singer.
This unique tribute to Piaf has been performed across North America and even sold out at Carnegie Hall three times and Symphony Halls around the US and Canada. Bitton has been praised for her heart-wrenching renditions of Piaf's signature songs.
A local staging of the play Piaf by Pam Gems by Atlantis Theatrical Entertainment Group also ran at the Carlos P. Romulo Auditorium in RCBC Plaza in 2013. The show starred Pinky Amador in the title role.
Édith Piaf was born in 1915 and as a young woman was discovered singing on the streets of Paris. Due to her diminutive height, she was nicknamed La Môme Piaf ("The Little Sparrow.") She went on to sing in cabarets and nightclubs before becoming a renowned performer not just in her native France but all over the world. Her trademark genres are autobiographical chansons and torch ballads exploring the themes of love, loss, and sorrow.
She was famously portrayed by Marion Cotillard in the 2007 biopic La Vie en Rose for which Cotillard won the Academy Award for Best Actress.
PIAF…Her Story…Her Songs will stream until February 18 on Broadway's Best Shows YouTube Channel and via The Actors Fund.
Watch the full show below:
Comments