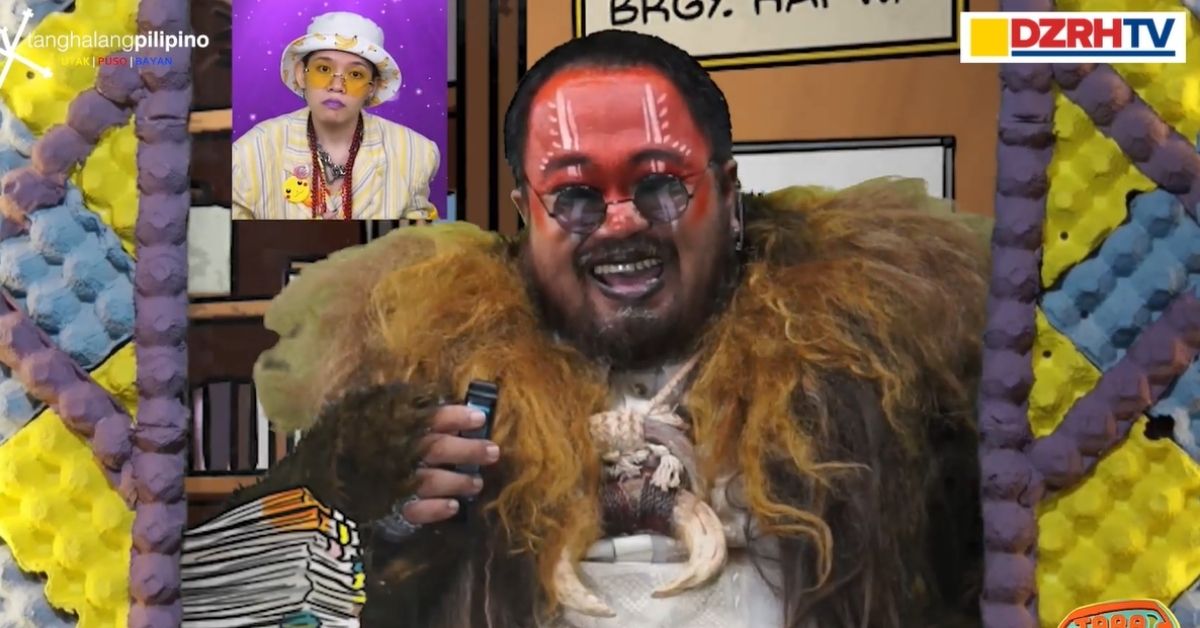 Now Streaming: 'Imbisibol' Theater Show is Online
'Imbisibol' is an adaptation of the children's book written by Yna Reyes. It tells the story of Botong, a boy who only wants to show his drawing to his older siblings but he is continuously ignored. What is in Botong's drawing and why are his siblings ignoring him?
The script is by John Berlin Santos and direction is by Jonathan Tadioan.
Watch 'Imbisibol' here:
The show is part of Tanghalang Pilipino's multi-platform virtual theater offering, 'Tara, Peeps.'
'Tara, Peeps' is a weekly children's program with three main characters: Pipay (Agee Mago), Pipoy (Kulas Valdez), and Kwagie (Mitzi Comia). They are DJs in a radio-television show who introduce the character for every episode, providing background story, presenting the problem to be solved and conflict to be fixed.
The series currently has ten episodes promoting good values and habits like respecting your elders, getting vaccinated against COVID-19, and financial literacy through the use of shadow play and animation. You can watch episodes on Tanghalang Pilipino's Facebook page.
Comments