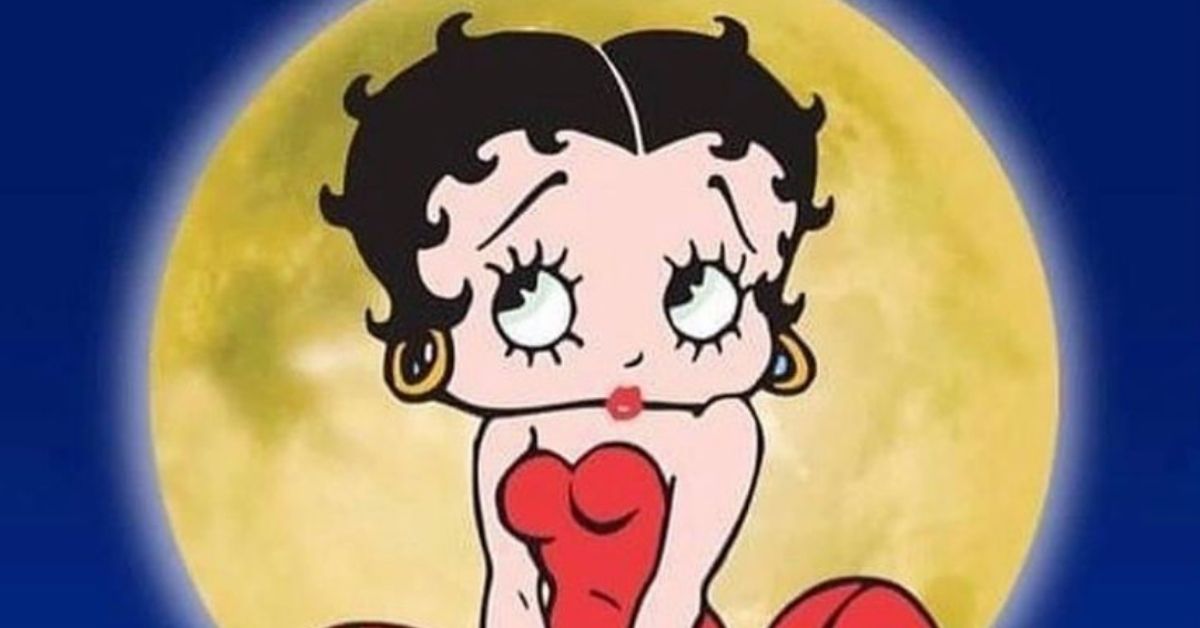 'Betty Boop' Stage Musical in Development
A new musical based on the iconic cartoon character Betty Boop is currently in development.
The show will feature music from award-winning songwriter and producer, David Foster. Tony Award-winner Bob Martin (The Drowsy Chaperone, The Prom) will be writing the book while Susan Birkenhead (Jelly's Last Jam, High Society) will be writing the lyrics. Tony Award-winner Jerry Mitchell (Legally Blonde) will be directing and choreographing the piece. A musical based on Betty Boop has been in the works for more than a decade, with the idea first being reported by Playbill back in 2008.
Betty Boop is one of the most iconic cartoon characters of the 20th century, making her first appearance in the 1930s "Talkartoon" series by cartoonist Max Fleischer. She then went on to appear in more than 100 cartoons, including her own series which ended in 1939. This show cemented her as "The Queen of the Animated Screen."
She has continued to be a presence in modern media, appearing in dozens of movies, television specials, commercials, and mass merchandising. 
The character is known for her large head, round baby face with big eyes, button nose, and petite body. Her look was a caricature of a Jazz Age flapper.
Betty was first voiced by Margie Hines and then by Kate Wright, Bonnie Poe, Ann Rothschild (also known as Little Ann Little). Mae Questel took over from 1931 to 1938 and reprised her role 50 years later for Disney's 1988 film Who Framed Roger Rabbit? Currently, Betty is being voiced by Sandy Fox and Cindy Robinson.
Back in 2019 Foster released a song from the show, "Something to Shout About," that was performed by Katharine McPhee.
Listen to the song below:
Comments