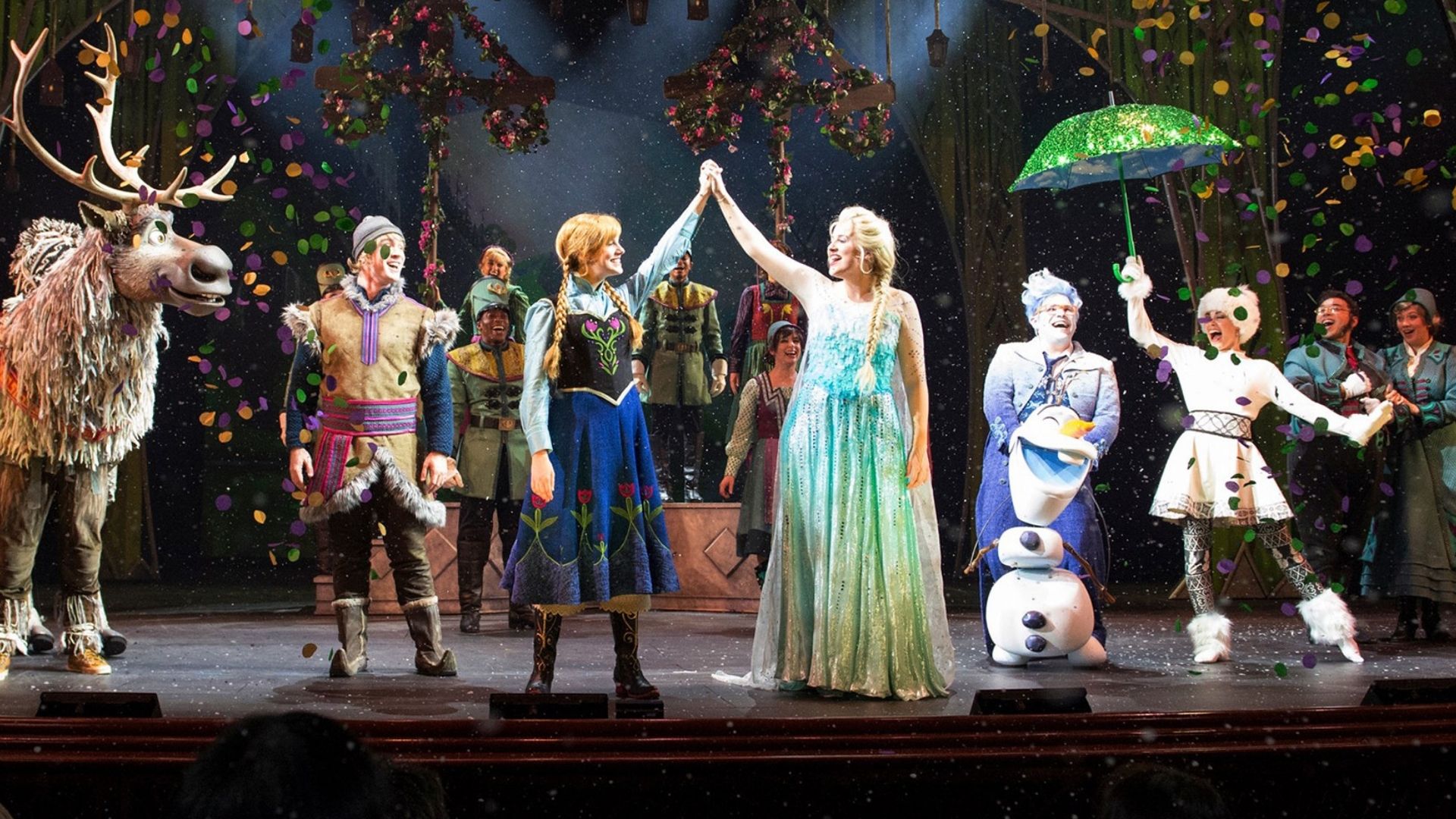 Now Streaming: Disney's "Frozen" Musical Spectacular is Online
Disney Cruises has released the full stage musical version of Frozen on its YouTube channel.
Frozen, a Musical Spectacular is based on the 2013 film of the same name that follows princesses Elsa and Anna and the growth of their sisterhood in the Kingdom of Arendelle. The film featured the voices of theater stars Idina Menzel, Josh Gad, and Jonathan Groff.
Previously releasing their production of Tangled, Disney Cruise Line, has now released a recording of one of their other hit shows as part of their #DisneyMagicMoments series. This comes at the heels of Disney Cruise Line announcing that they will be suspending their cruises until the end of the year.
The film, Frozen, won both Best Animated Film and Best Original Song in the 2014 Academy Awards. It also got the Broadway treatment, opening in 2018 and was nominated for 3 Tony Awards.
Enjoy the full show below:
Comments