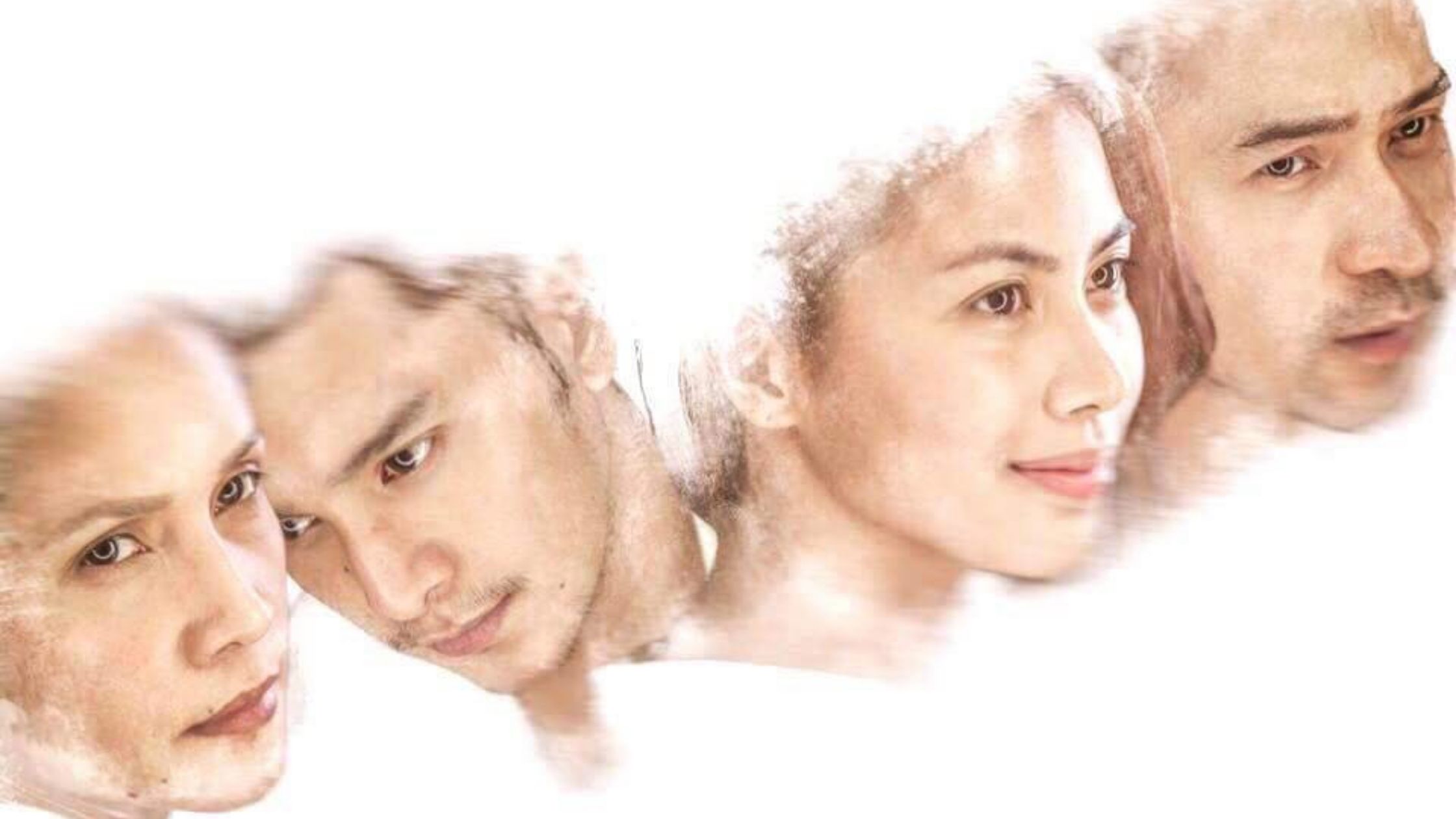 Now Streaming: 'Changing Partners' Movie Musical is on YouTube
Changing Partners is currently streaming on YouTube–for free!
Changing Partners is a torch musical exploring the themes of love and heartbreak while questioning the nature of fidelity and its complex issues faced by partners regardless of gender. Both musical and film starred Agot Isidro, Anna Luna, Jojit Lorenzo, and Sandino Martin.
Originally, Changing Partners was an entry for the 2016 Virgin Labfest's staged-reading composed and written by Vincent A. DeJesus and was, later on, staged as a musical directed by Rem Zamora. 
The successful musical first ran in 2016 at the PETA Theater with subsequent reruns with its latest in 2018. 
In 2017, the musical was adapted into a feature film as an entry for the Cinema One Original Film Festival directed by Dan Villegas and starring its original cast. 
The cast album is also available on Spotify.
Watch the FULL MOVIE here:

Comments