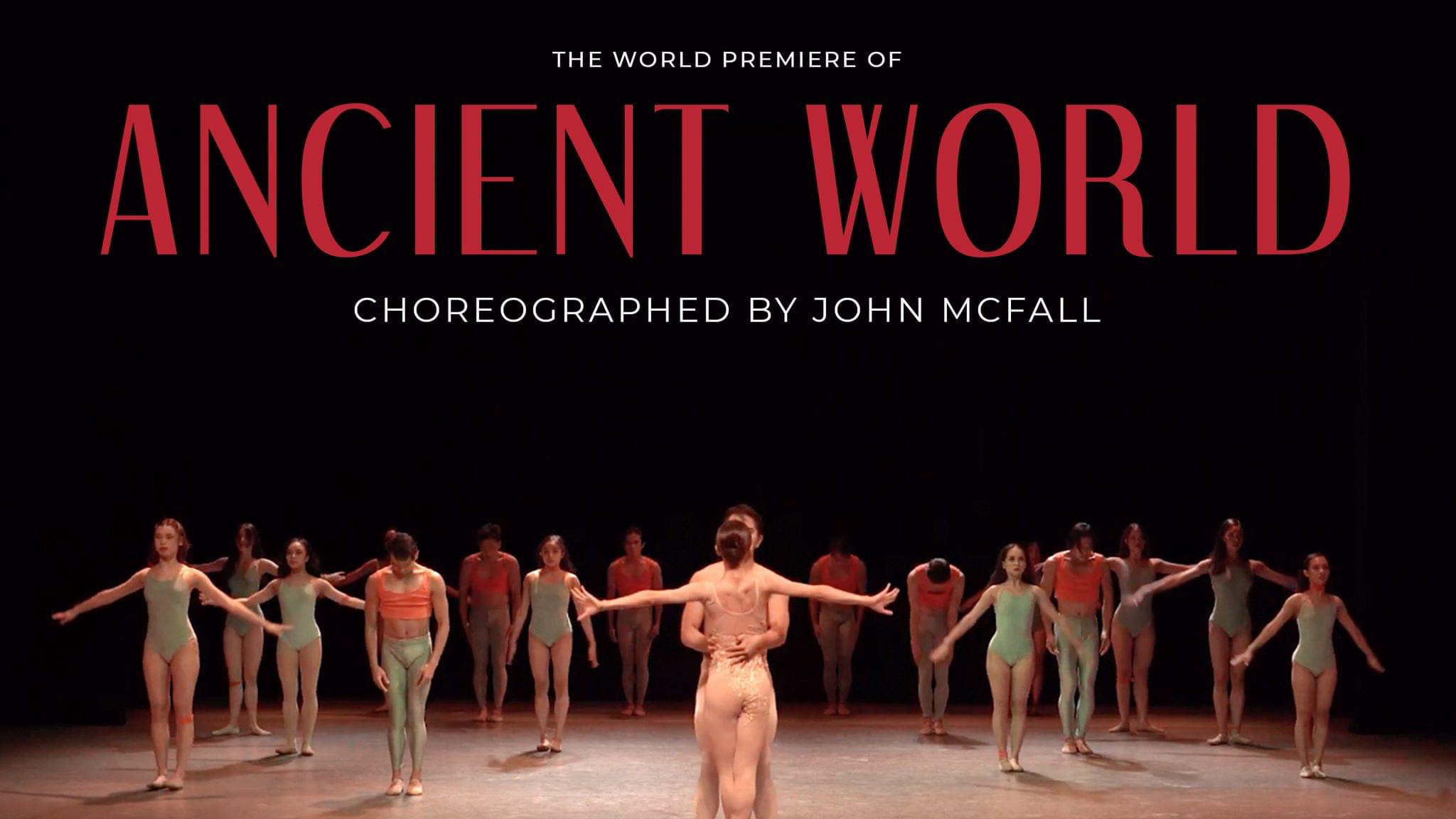 Now Streaming: Ballet Show "Ballet Philippines Brings Gratitude to Life" is Online
Ballet Philippines' (BP) is streaming it's year-end celebration of gratitude, entitled BP Brings Gratitude to Life, with the world premiere of three performances– Abstract, choreographed by BP's Artistic Director, Mikhail Martynyuk, in collaboration with Yuchengco Museum; She's So Heavy, choreographed by BP's Guest Artist, Joseph Phillips; and Ancient World, choreographer by BP's Guest Choreographer, John McFall.
Martynyuk shares, "Abstract is a juxtaposition of different modern dance movements, highlighted by different styles of music, while showcasing abstract paintings, mixed with artsy images of the Yuchengco Museum's architectural interiors, aiming for a modern, jazzy and syncopated dance."
"The lockdown created hunger and need for dancers to be involved in a creative process and their energy, strength, resilience, and joy are the inspiration for the work.
She's So Heavy
is a testament to the indomitable spirit of dancers struggling under the weight of the Covid-19 pandemic," says Phillips about the inspiration behind the performance.
When asked what one can expect from the event highlight's production, McFall piques our curiosity with, "
Ancient World
is a memory and reflection of another time and place. An intuitive feeling of when our place of being somewhere was simpler. Our relationship to the world was in touch with the nature of the forests, rivers, and mountains, and everything that lived within them. We, as a people living as a community respectful of our ancestors' knowledge and what they shared; generations of ourselves blending into living life with the earth."
You can watch
BP Brings Gratitude to Life
on Ballet Philippines'
website
.
BP President Kathleen Liechtenstein says, "We are offering these three productions as our Christmas presents, as a way to show our heartfelt thanks and appreciation to you, our audience for your steadfast support that is keeping ballet alive! Together, let us keep dancing through the 52nd Season! On behalf of Ballet Philippines, we wish you and your loved ones a Christmas filled with joy and a New Year blessed with grace and abundance!"
You can watch the roundtable discussion about the production below.
Comments