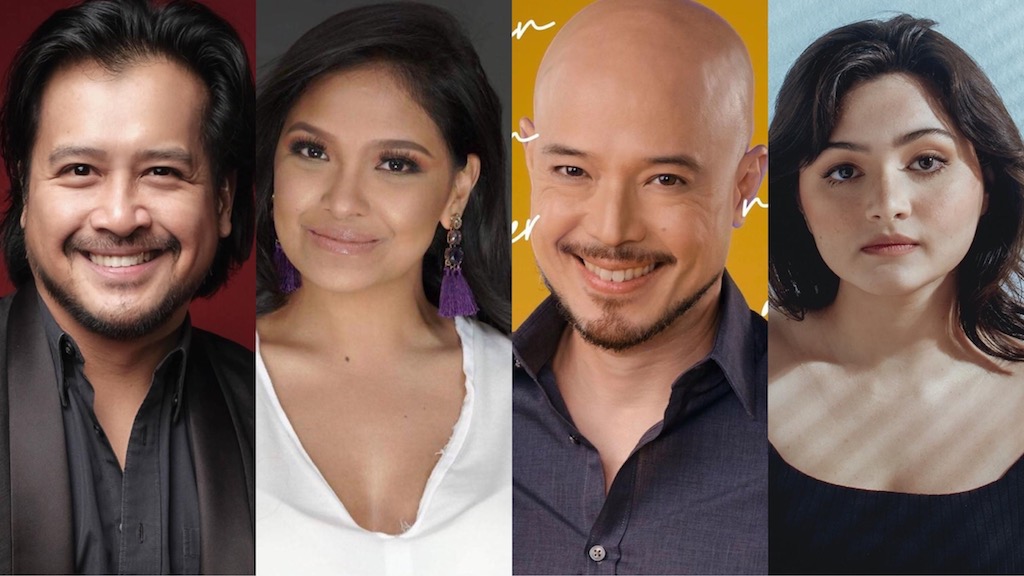 'Close Engkantos of the Christmas Kind' Musical to Stream this December
Upstart Productions' musical, Close Engkantos of the Christmas Kind, will be streaming on Kumu in time for this holiday season.
The story follows a tiyanak, a tikbalang, and a manananggal, best friends for hundreds of years, who learn about Christmas from a pair of children and an irate Santa Claus on the day after Halloween.
The musical was first produced in Bonifacio High Street last November 2015, followed by a slightly longer version (with some cast adjustments) in December of that same year for the Forbes Park Association. It is written by Upstart Productions' Artistic Director Joel Trinidad (book and lyrics) and Regie Tan (music).
The cast for the upcoming stream features Joel Trinidad, Cara Barredo, Becca Coates, Lorenz Martinez, Juliene Mendoza, Noel Rayos, and Upstart Productions' Creative Director Nicky Triviño.
There will be no costumes or props, and the cast will be reading from the scripts they'll have on hand.
You can watch the online musical through the @upstartchannel account on the Kumu livestreaming app. It will stream on December 22, 6:30pm.
Comments