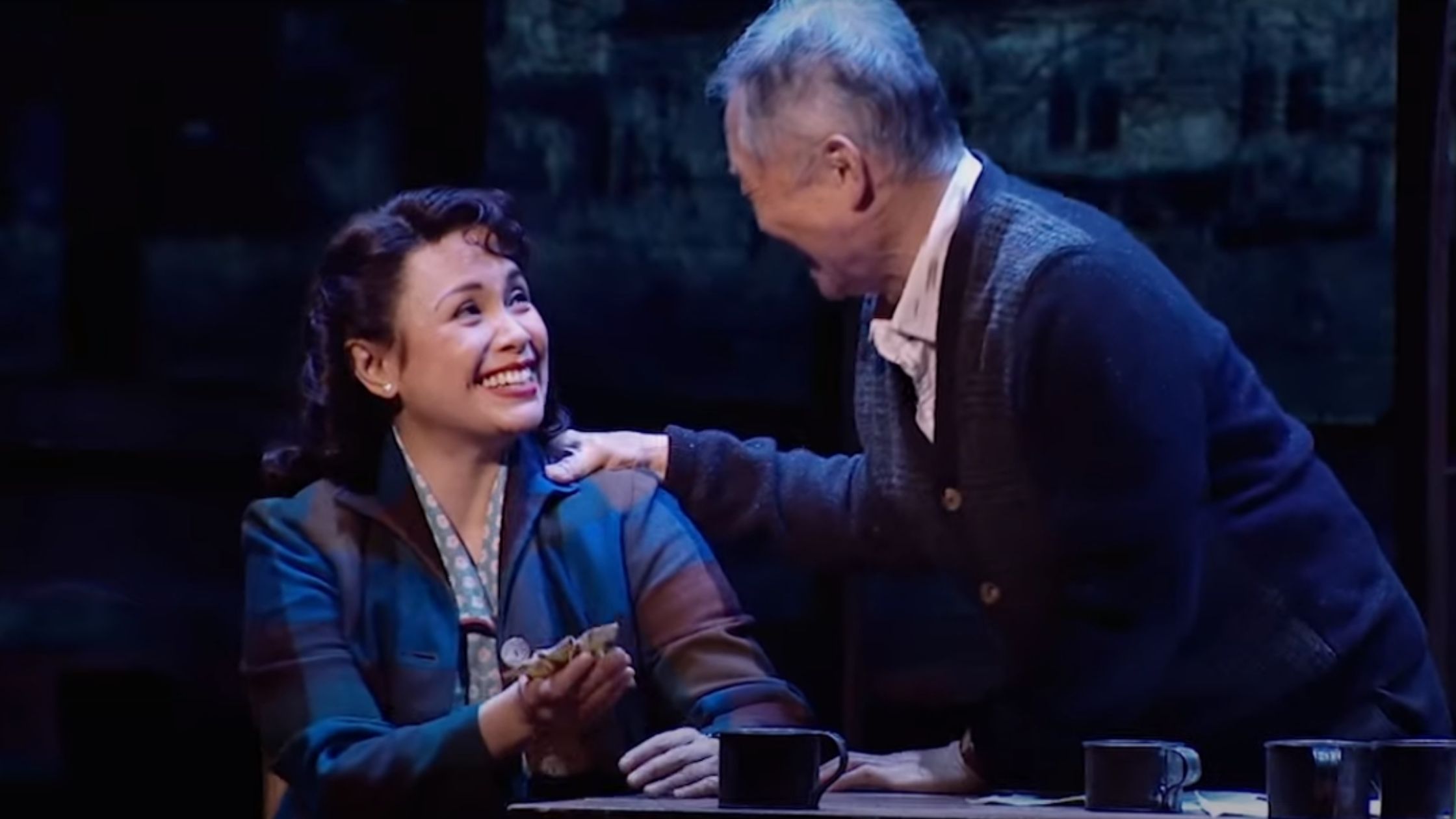 Now Streaming: 'Allegiance' Musical is Online
In case you missed it when Allegiance was first available on demand online, it is now available for streaming. No need to purchase it solo for just 48-hour access! You can watch it as many times as you want with a BroadwayHD account.
Featuring events inspired by George Takei's life, the musical is about Sam Kimura reminiscing about his life when he and his sister Kei strive to save their family from the imprisonment of Japanese Americans during WWII. 
The Broadway cast were George Takei, Lea Salonga, Telly Leung, Michael K. Lee, Christopheren Nomura, Katie Rose Clarke, and Greg Watanabe. The musical features music and lyrics by Jay Kuo and a book by Marc Acito, Kuo and Lorenzo Thione. It played on Broadway from October 2015 to February 2016.
You can watch the musical in full online with a subscription to BroadwayHD. The streaming platform offers a 7-day free trial for new users. Watch the trailer below:
Comments