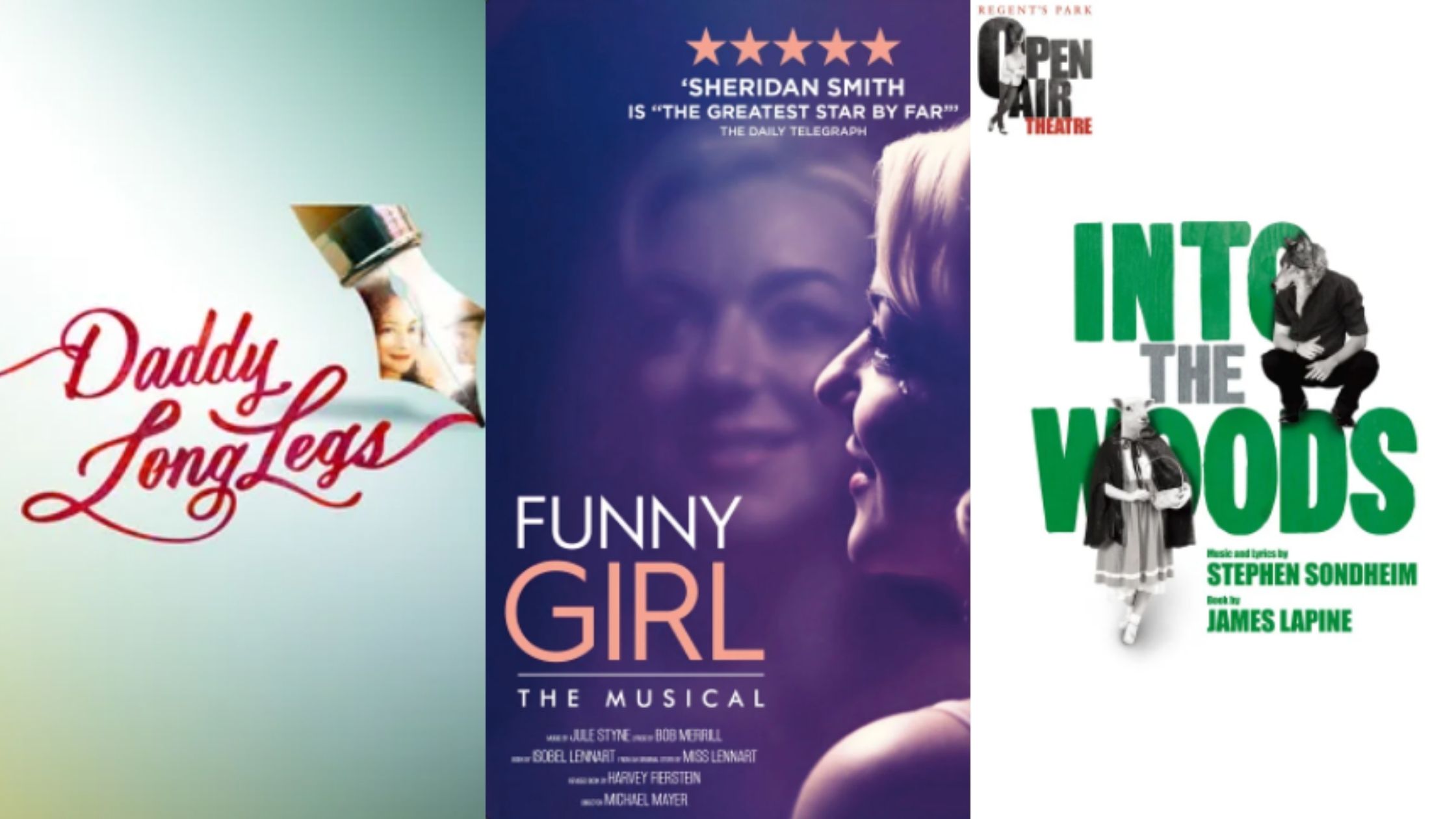 3 More Musicals to Watch on BroadwayHD
If you've ever wondered if there's a Netflix version of musical pro-shots, then you're in luck because that actually already exists! 
There's a few of them now, actually, with niche platforms like NT Live at Home and Digital Theatre to name a few. And even the major streaming players are getting in on pro-shots. Netflix (not here) has (had?) Newsies, Apple TV+ is streaming Come From Away next month, and Disney+ has little 'ol Hamilton.
But what if you're looking for just pro-shots 24/7? Then that's BroadwayHD. The platform hosts a good number of Broadway musicals, with new additions every so often. One of their more recent ones was the George Takei / Lea Salonga starrer, Allegiance.
If you want to get your 7-days free trial's worth (here's more info) you can of course watch Allegiance over and over, or check out some of the other top titles available like these three shows below:
1. Funny Girl
The semi-biographical musical about the life and career of star Banny Brice, this hit musical put Barbara Streisand on the map and will reportedly have a major Broadway revival starring Beanie Feldstein. But before that production materializes, this one starring Sheridan Smith is streaming in the platform!
2. Into the Woods
With music and lyrics by Stephen Sondheim and a book by James Lapine, this show that intertwines the plots of multiple Brothers Grimm fairy tales is one you've probably heard of or have seen before. Featuring popular characters from Little Red Riding Hood, Jack and the Beanstalk, Rapunzel, Cinderella, and more, it's like a bunch of fairytale musicals in one!
3. Daddy Long Legs
Based on the classic 1912 novel by Jean Webster, Daddy Long Legs follows the adventures of Jerusha "Judy" Abbott, an orphan who is sent to college by a mysterious benefactor. A talented writer, Jerusha is tasked to regularly send letters to her benefactor, known only as "John Smith," to keep him updated on the progress of her education. When she catches a glimpse of his shadow, she decides to nickname him "Daddy Long Legs" because of his tall and thin figure.
Comments