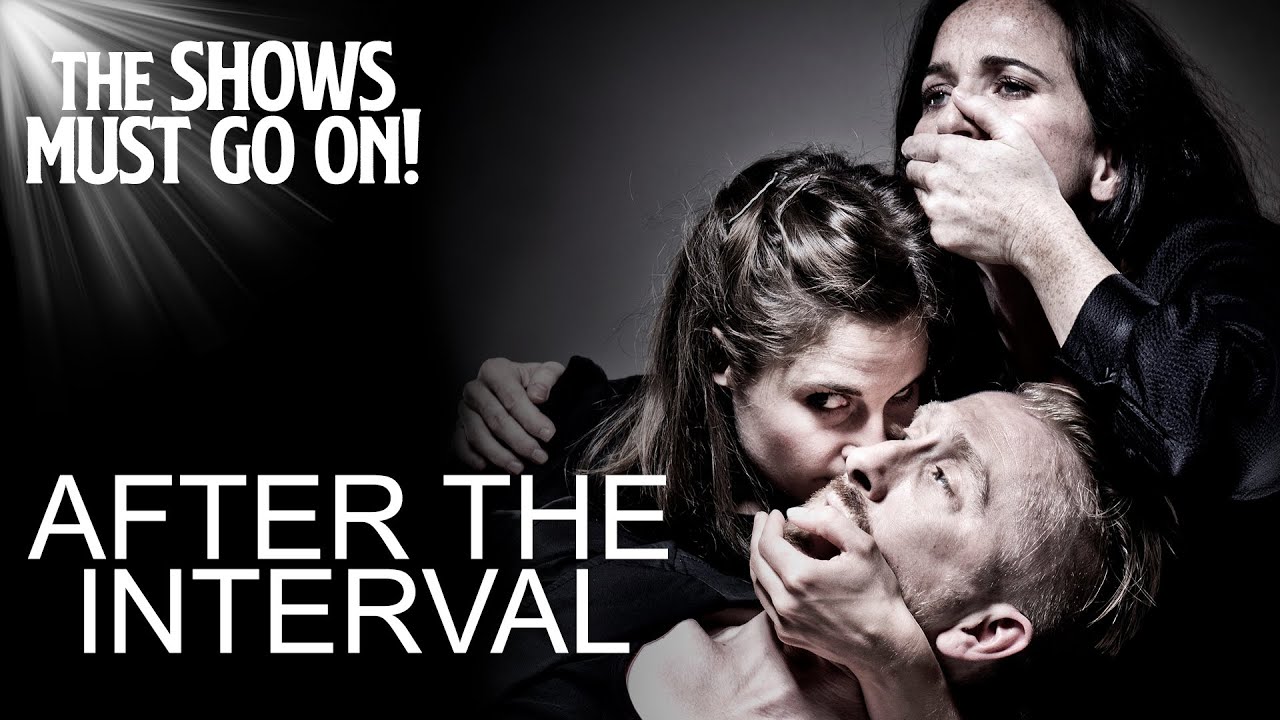 Now Streaming: 'After the Interval' UK Dance Production
The UK dance production After the Interval is streaming online for one week only.
This 2012 staging is the first of a twin-bill series conceived and directed by Luca Silvestrini for HeadSpaceDance. This stream will be available for one week only and will instantly be succeeded by its 2014 sequel, Before the Interval.
It is a show about dance and dancers that opens with the performers' curtain calls, who then answer audience questions, and continues with revivals of their past stage roles and steps. After the Interval brings to the fore the art of dance making and the backstage lives of dancers while celebrating Broom/Akrill's 20 years joint career and the start of their company HeadSpaceDance.
It is devised and performed by Christopher Akrill, Charlotte Broom and Clemmie Sveaas, with music by Aphex Twin, Ross Aubrey, Johannes Brahms, Schnaftl Ufftschik, sound engineering by Luca Silvestrini, lighting by Simon Bennison, and design by Fabrice Serafino.
The show is part of HeadSpaceDance's Three & Four Quarters programme, co-commissioned and co-produced by HeadSpaceDance and Royal Opera House Production, and supported by DanceEast. The world premiere was staged in Linbury Studio Theatre, Royal Opera House, London on September 7, 2012. This performance was filmed and edited by William Oldroyd and Louis Price, which was recorded without an audience during a dress run at the Linbury Studio Theatre.
You can watch the production below.
Comments