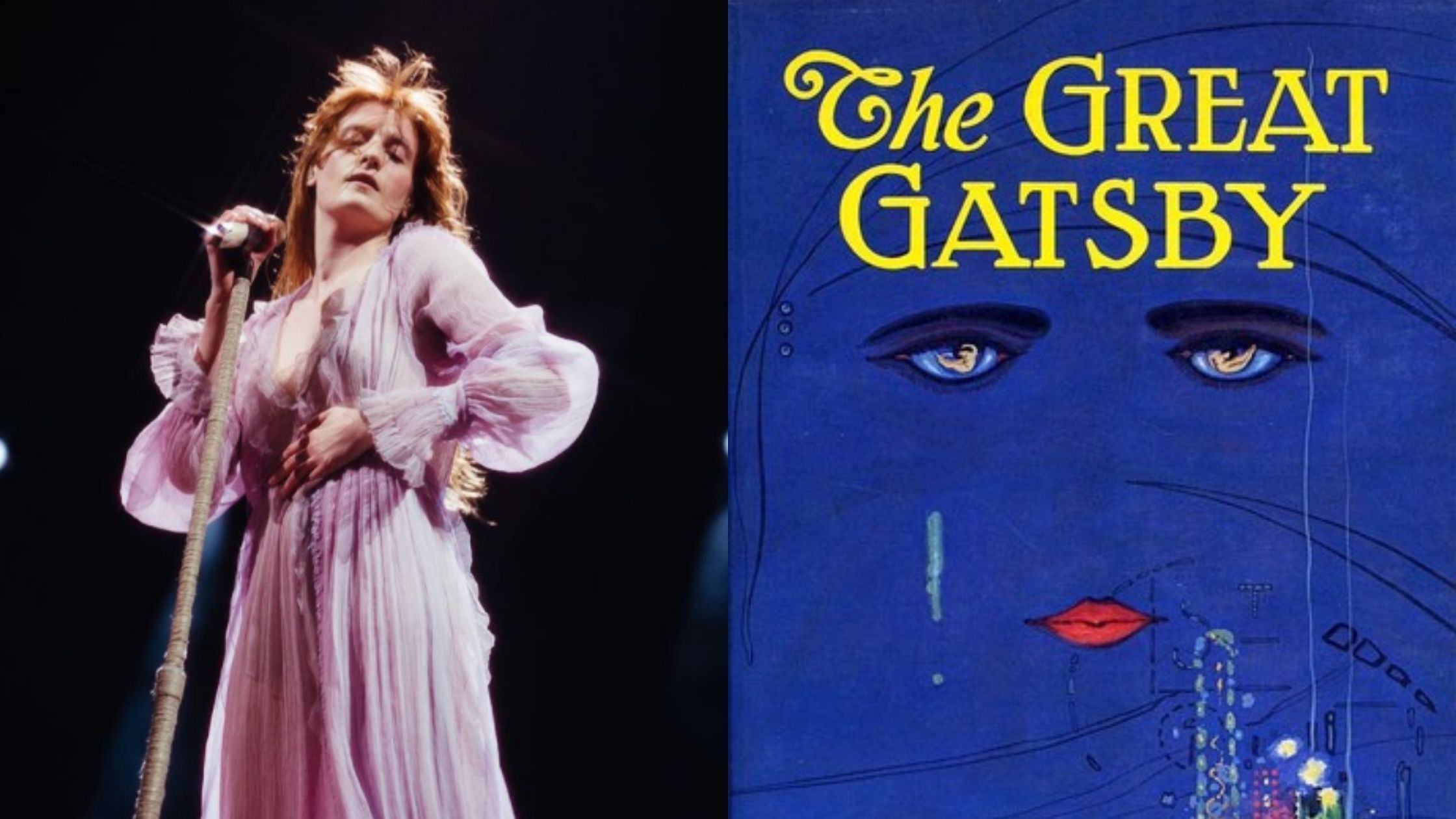 Florence Welch to write 'The Great Gatsby, A New Musical'
Florence Welch, the lead vocalist of the Grammy-winning Florence + the Machine, is working on a new musical version of The Great Gatsby.
According to Variety, this adaptation, called The Great Gatsby, A New Musical, will feature lyrics by Welch and music by both Welch and Oscar and Grammy nominee Thomas Bartlett who previously worked with Welch on the song "Jenny of Oldstones" which was featured in the last season of Game of Thrones. 
The book will be written by Pulitzer Prize winner Martyna Majok and the show will be directed by Olivier Award nominee Rebecca Frecknall. Other members of the creative team include Jeanie O'Hare as story consultant with Len Blavatnik and Amanda Ghost as producers with Hannah Giannoulis and James Orange as executive producers.
The show will be heading towards Broadway but before this, an original cast recording will be released by Warner Music.
Scott Fitzgerald's masterpiece, The Great Gatsby, was first published in 1925, and centered on the life of a mysterious businessman named Jay Gatsby and his obsession with socialite Daisy Buchanan. Captivating readers for generations, the novel was known for its exploration of the decadence of the Jazz Age as well as its depiction of the darkness behind the so-called American Dream. The story has been adapted many times on stage and screen. A musical sequel to the novel streamed last February.
Welch expressed her excitement about this new project saying that the book had haunted her for a large part of her life and contains some of her favorite lines in literature.
Comments