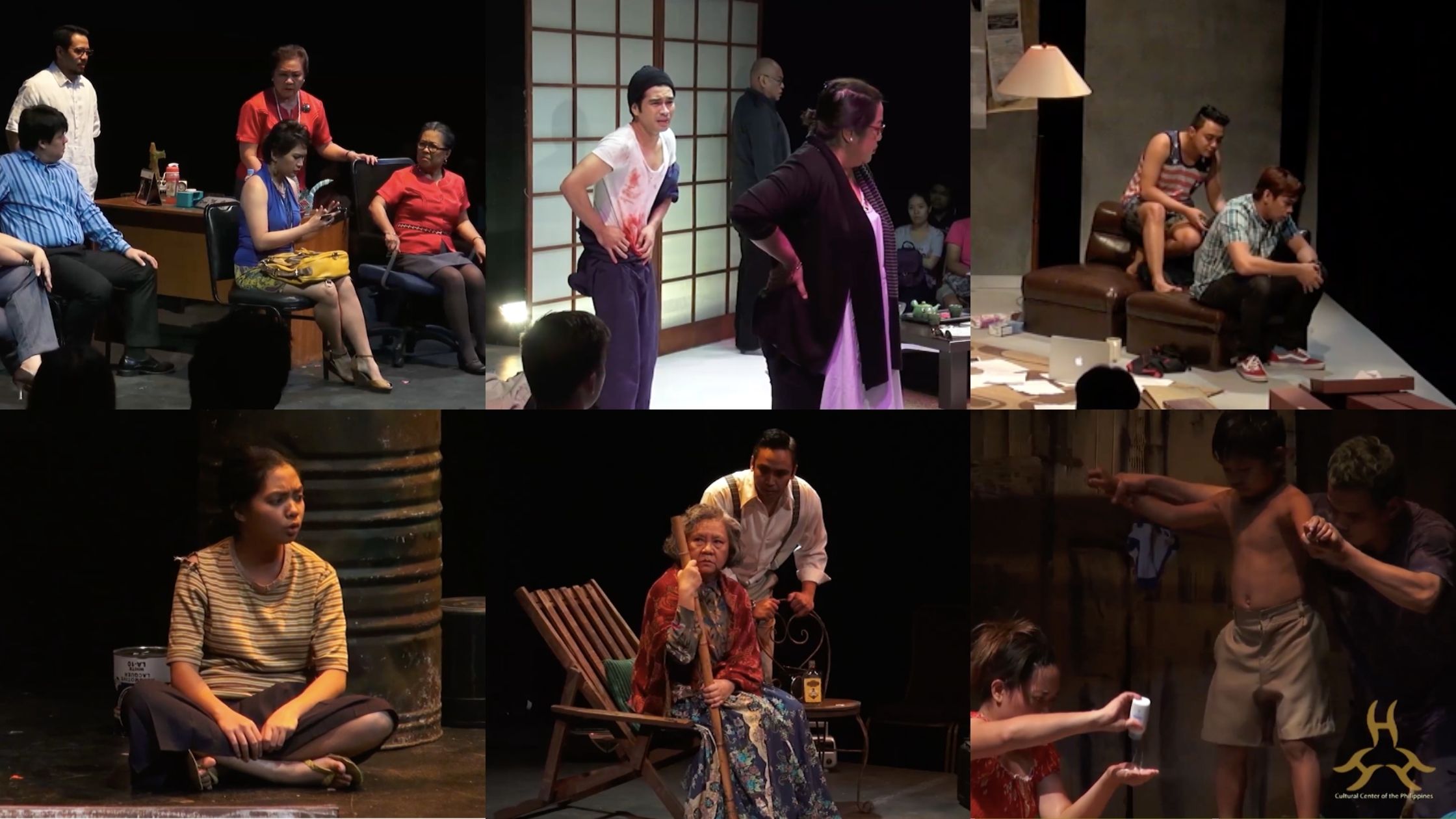 Now Streaming: 26 Virgin Labfest Plays are Online for Free
This year's Virgin Labfest may have concluded recently, but you can still watch the full one-act plays that were part of this year's lineup!
This year's theme is Yakap (embrace), evoking the image of embracing both the artistic community and the audience as both continue to live through a difficult time.
Here's a list of the one-act plays you can watch right now:
You can also access the shows here.
The list of plays that will be staged next year have also been announced. No other details have been released as of this time. For the full list of plays and playwrights for the 2022 season, watch the video below:
Comments