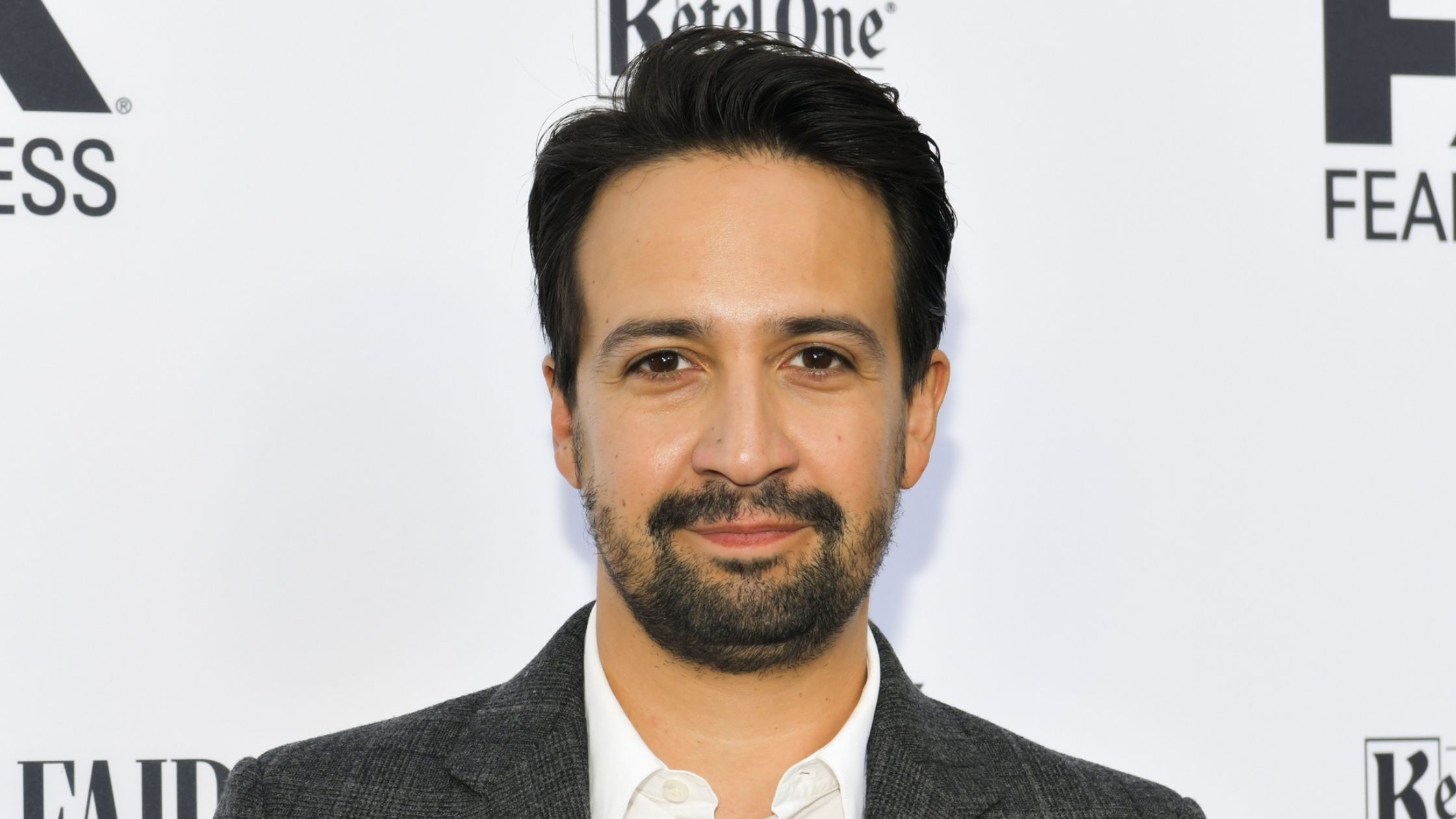 New Lin-Manuel Miranda Musical, 'Vivo', Gets Stream Date
Vivo will be available for streaming on Netflix starting August 6. 
The animated musical is directed by Kirk DeMicco and Brandon Jeffords, with a screenplay by Quiara Alegría Hudes (In the Heights). Aside from voicing the titular character, Miranda has also written the original songs for the film. 
The plot involves Vivo (Lin-Manuel Miranda), a one-of-a-kind kinkajou or rainforest honey bear who goes on a journey from Havana to Miami to deliver a love letter in the form of a song written by his beloved owner Andrés (Juan de Marcos) to Marta (Gloria Estefan).
Other actors featured in the animated musical include Zoe Saldana as Rosa, Michael Rooker as Lutador, Brian Tyree Henry and Nicole Byer as a pair of star-crossed spoonbills, Leslie David Baker as Florida Bus Driver, and Katie Lowes, Olivia Trujillo, and Lidya Jewett as a trio of well-meaning but overzealous scout troopers. 
Watch Lin-Manuel Miranda sing 'Keep the Beat' here:
Comments