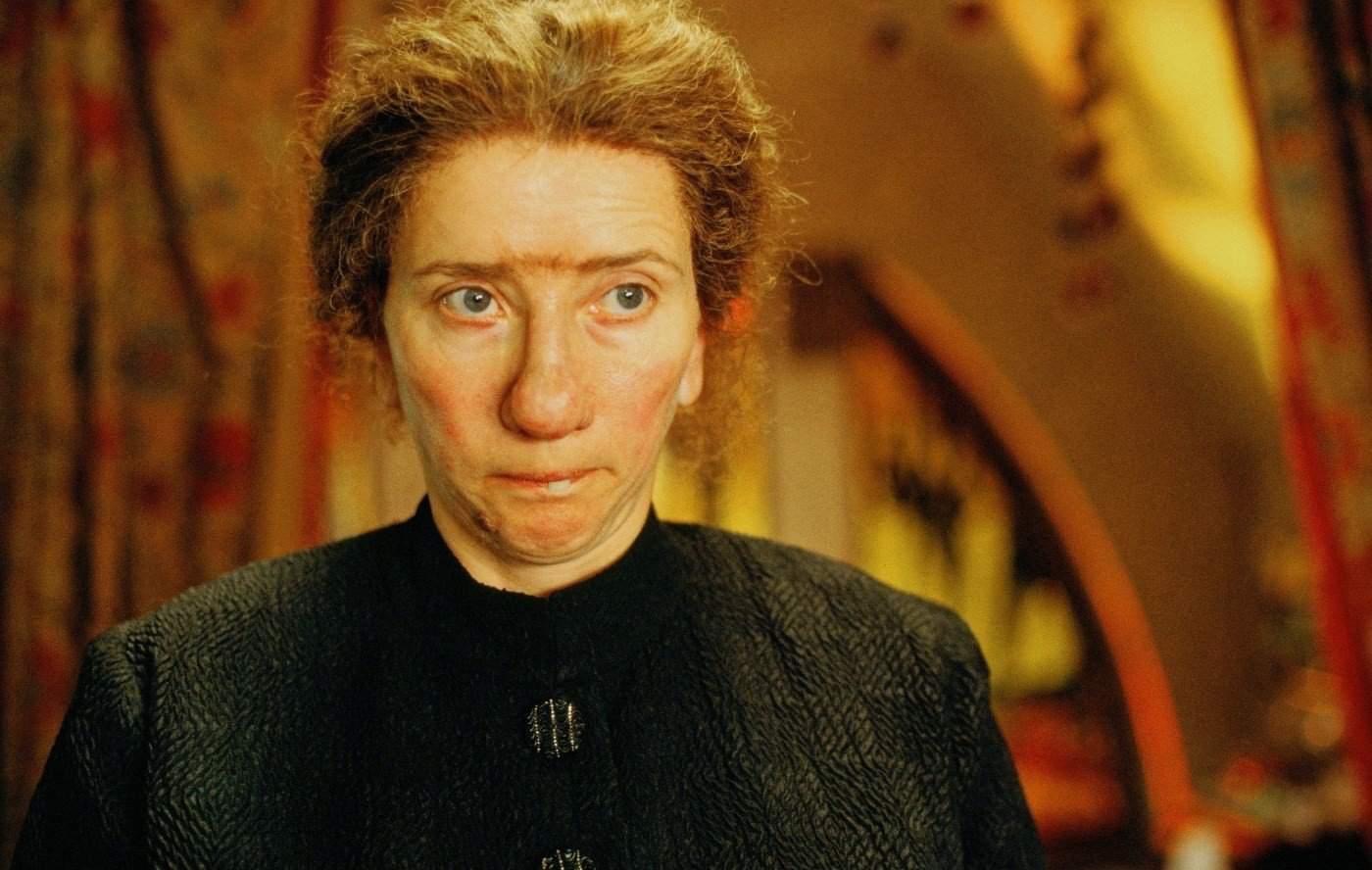 'Nanny McPhee' musical heading to the West End in 2023
A stage musical adaptation of Nanny McPhee is scheduled to open on London's West End in 2023.
This was revealed by the writer and star of the beloved film franchise, award-winning actress Emma Thompson, in an article in the New Yorker. Thompson shared stories about the experience of adapting her films for the stage as well as some of the themes the musical will be exploring.
Thompson will be writing the book for the musical and co-writing the lyrics for the songs along with Gary Clark (Sing Street). Katy Rudd directed the workshops, which also featured Thompson's sister, Sophie.
Nanny McPhee is based on the character of Nurse Matilda by Christianna Brand. The first film was released in 2005 with Thompson playing the role of the titular nanny and also starring Colin Firth, Angela Lansbury, Kelly MacDonald, and Imelda Staunton. The story revolved around a widower with seven mischievous children who are in need of a nanny. When a mysterious and magical woman appears to take on the role, the children are initially reluctant and unruly but soon learn to love and respect the eccentric Nanny McPhee.
This was followed by a sequel in 2010 entitled Nanny McPhee and the Big Bang again starring Thompson as well as Maggie Gyllenhaal, Asa Butterfield, Rhys Ifans, Ralph Fiennes, Ewan McGregor, and Maggie Smith.
More details about the stage show will be revealed soon. Thompson recently played the villainous Agatha Trunchbull in the film adaptation of Matilda the Musical.
Thompson shared a snippet from the lyrics of one of the songs from the show:
"When the cloth
In life's patchwork
Starts to fray and tear
Then I shall be there
To sew
And when I finish
With mending
Every tattered shred
Then I have to go
But I will always
Leave you
With needle and thread."
Comments