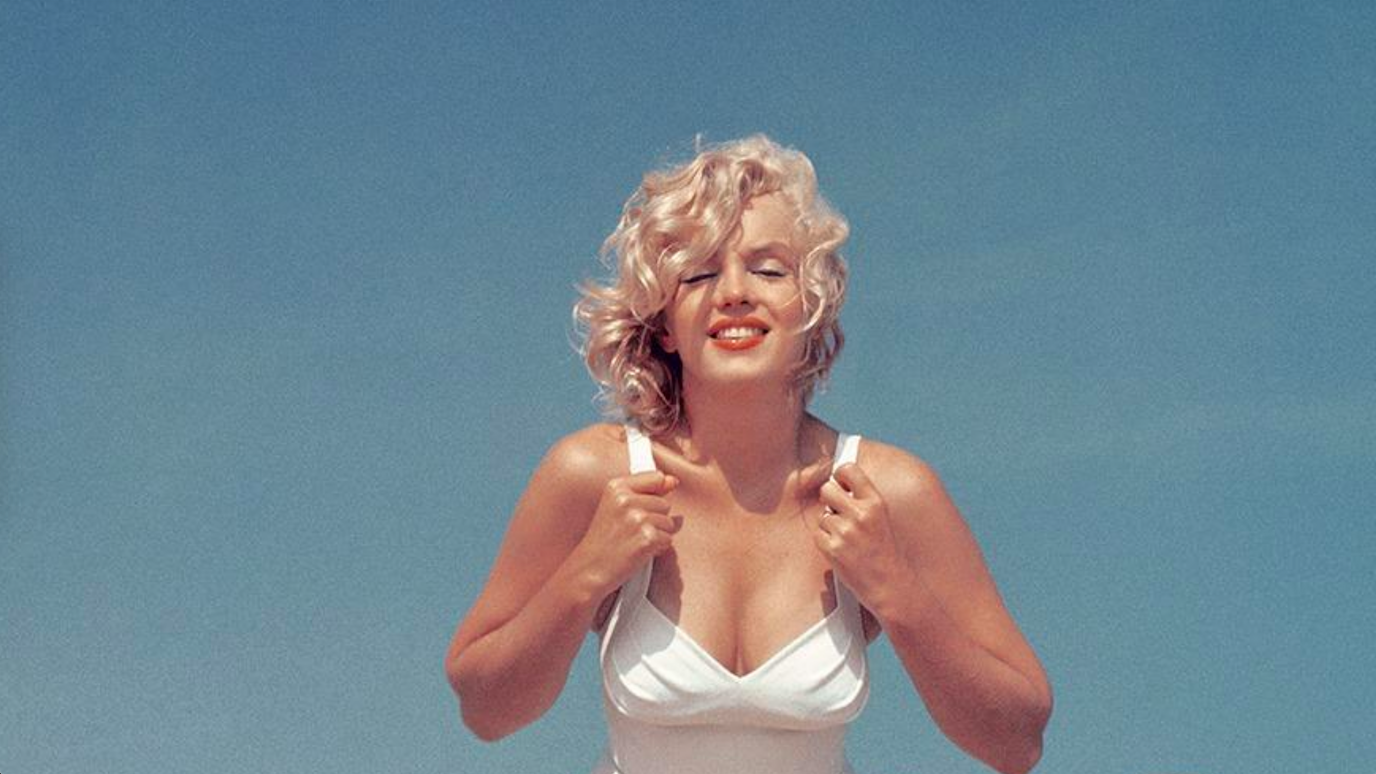 Musical of Classic Film 'Some Like It Hot' in the Works
If you loved 'Smash' and Marilyn Monroe is one of your icons, and you're also a theater fan, then we may have found your next favorite musical.
Scheduled to premiere on Broadway Fall 2021, a musical adaptation of classic film 'Some Like It Hot' is in the works. The 1959 movie starred Monroe and Old Hollywood actors Tony Curtis and Jack Lemmon. The plot revolves around two musicians who, after witnessing a mob hit, disguised themselves as women and joined an all-female jazz band. 
For the romantic comedy's Broadway turn, the book will be written by Matthew Lopez while Marc Shaiman and Scott Wittman–the team behind 'Smash' and 'Hairspray'–are slated to do the music and lyrics. Casey Nicholaw ('The Book of Mormon', 'Spamalot') will choreograph the show.
This will be the second time the movie got a musical turn. In 1972, the musical 'Sugar' was also based on the film, and earned 4 Tony nominations.
Comments