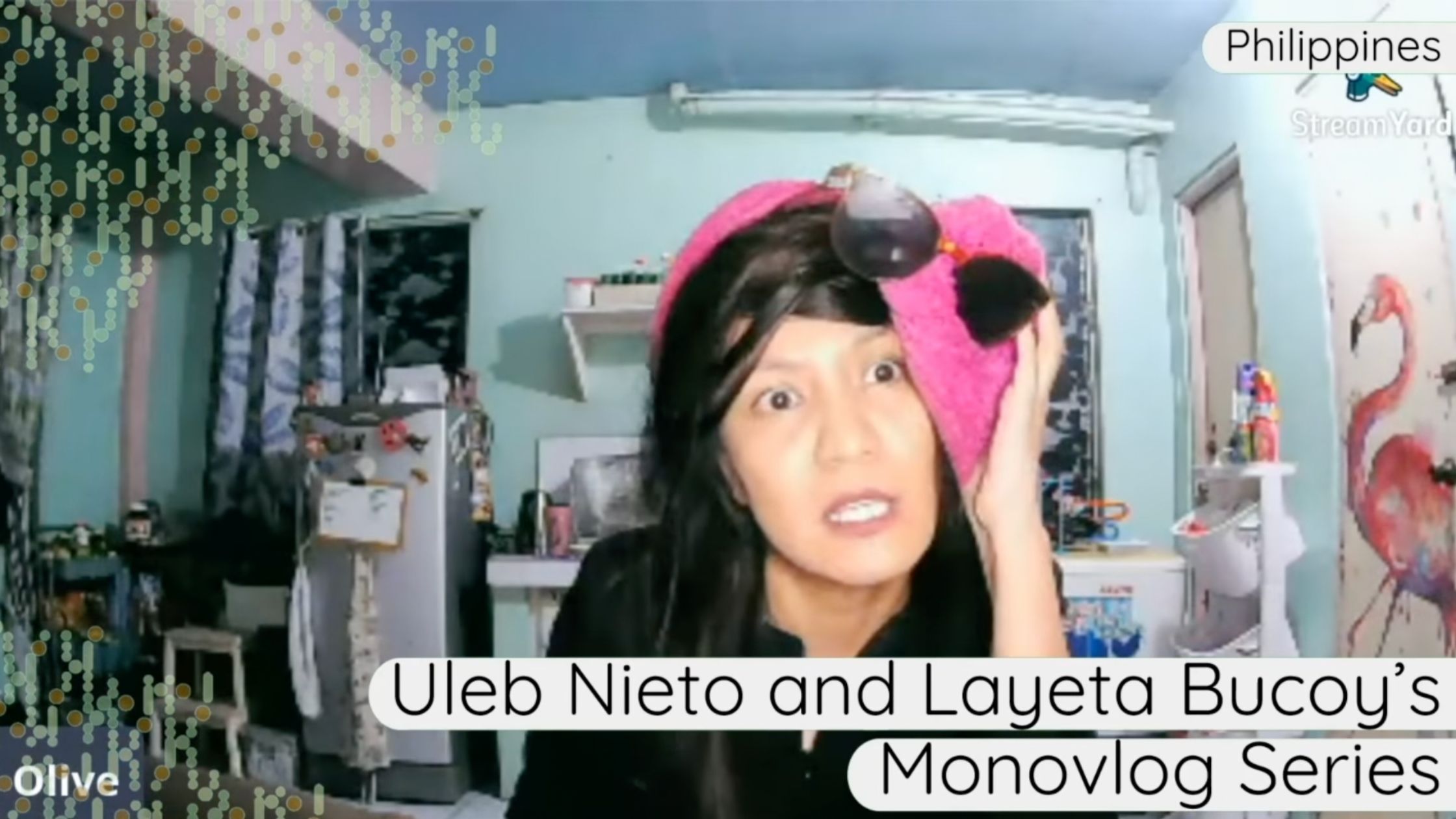 'Monovlog Series', 'Kutay', and More Performance Shows to Stream
A new virtual performance festival is streaming this month!
The eKomunidad Asia Performance Festival is described as a "3-year multi-platform performance initiative for development of new transfield co-creations, for presentation of works from Asia, and for the continuing education of artists and audiences in Asia." The project is a joint venture between Sipat Lawin's Komunidad X and the Japan Foundation Manila.
For this month, two shows from the Philippines will be premiering as part of the event's 'Virtual Performing Asia' lineup showcasing 5 virtual or online iterations of select productions in Asia created during the time of the pandemic. To premiere are Olive Nieto and Layeta Bucoy's "Monovlog Series" and Teatro Guindegan's "KUTAY: Intercultural Collaborative Theater in the New Normal"
Both shows will premiere on November 5, 8:00 PM PHT on the kxchange.org website.
Along with performances from the Philippines, there are also performances from Japan, Malaysia, Indonesia, and Singapore. 
The hybrid festival will also include talkbacks with theatermakers, artist interviews, as well as a 'Transfield eCo-Creation Laboratory' that will respond to themes of "climate and cultural  crisis", "mobility and gravity", and "social ecologies". 
The event will run from November 5 to November 20.
You can watch the trailer here:
Comments