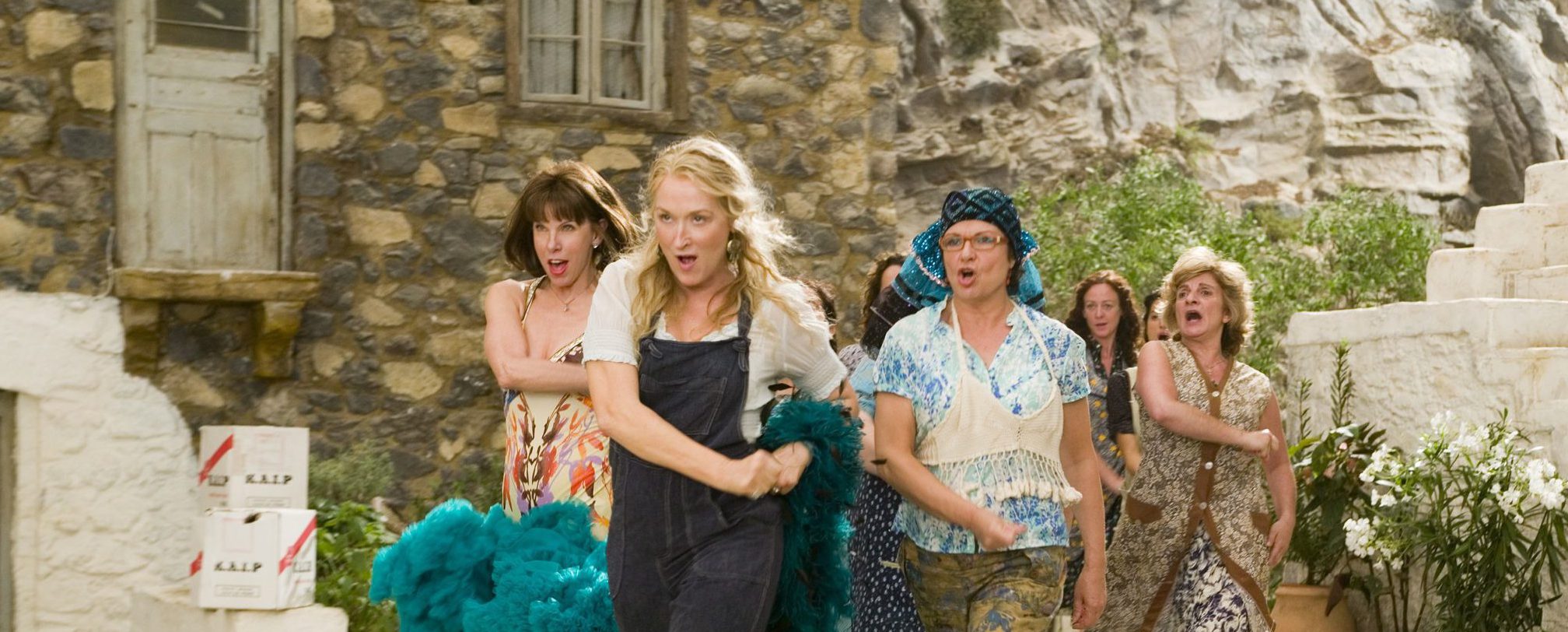 "Mamma Mia" Could Get Another Sequel
A third Mamma Mia! movie could be in the works, according to an interview with Judy Craymer, the producer behind the original Mamma Mia! stage production and the 2008 and 2018 films, by the Daily Mail.
In the interview, Craymer said, "I was meant to have been getting on with that, in my head, during these months. But then I got hit with Covid fog."
She adds, "I think one day there will be another film, because there's meant to be a trilogy, you see. I know Universal would like me to do it." Craymer also mentions that she wants to use four new songs written by ABBA.
The 2008 film entitled Mamma Mia! The Movie follows Sophie, a young bride-to-be who invites three of her possible fathers to her wedding. The cast features Amanda Seyfried, Meryl Streep, Christine Baranski, Julie Walters, Pierce Brosnan, Colin Firth, Dominic Cooper, and Stellan Skarsgård.
The 2018 film entitled Mamma Mia! Here We Go Again follows the events of the previous film, with flashbacks of Donna as a young woman meeting Sophie's three potential fathers. This original cast returns for this film, together with Lily James Jeremy Irvine, Josh Dylan, Hugh Skinner, Jessica Keenan Wynn, Alexa Davies, Andy García, and Cher.
Both films are jukebox musical romantic comedies based on the music of pop group ABBA. It is preceded by the stage musical, which first opened in the West End in 1999 and on Broadway in 2001.
The international touring productions of the stage musical have been staged in Manila in 2012 at the CCP and in 2018 at The Theatre at Solaire.
Comments