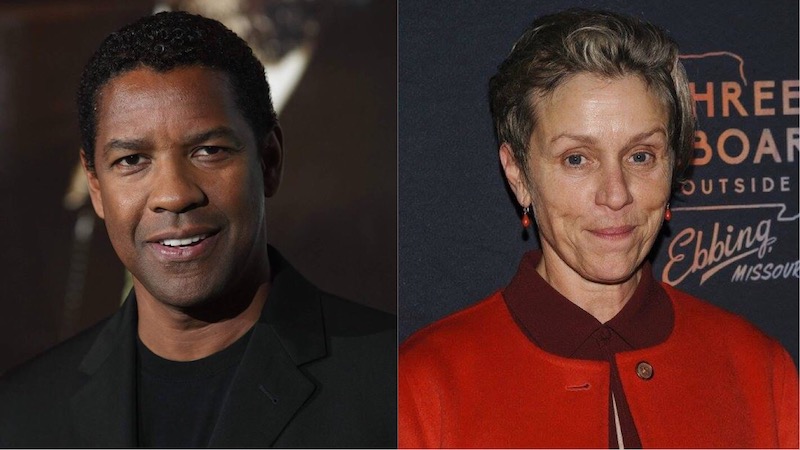 "Macbeth" Film Starring Denzel Washington, Frances McDormand in the works
According to Deadline, a movie adaptation of Shakespeare's "Macbeth" is in the works. Denzel Washington and Frances McDormand are in talks to star as Macbeth and Lady Macbeth respectively. McDormand's husband, Joel Coen, will be writing and directing the adaptation, with Scott Rudin producing the film.
Macbeth is a tragedy written by William Shakespeare that dramatizes the damaging physical and psychological effects of political ambition on those who seek power for its own sake.
Further details have yet to be announced.
Comments