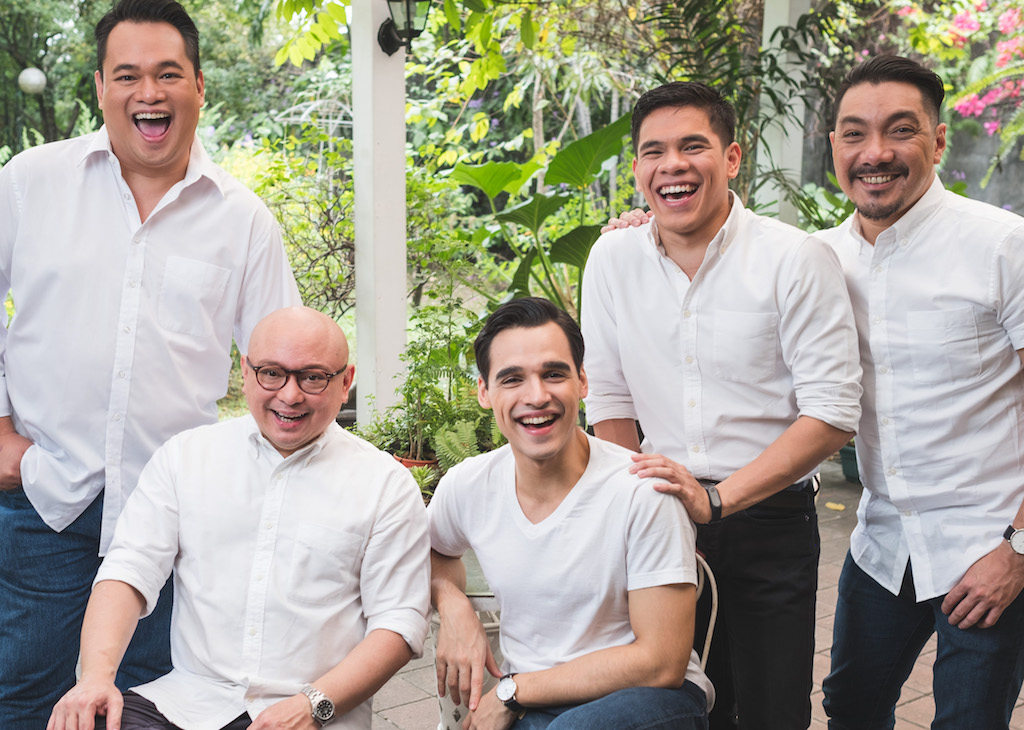 Macabre Family Secrets Revealed in REP's Arsenic and Old Lace
You thought your family was crazy? With a sadistic great grandfather, a delusional brother, and two seemingly-sweet aunts revealed to be more sinister than anyone could imagine, Mortimer Brewster has to control the crazy situation without going insane himself.
The story follows Mortimer who seems to be living a happy and perfect life with a steady job in a prestigious New York publication and a new engagement. As he goes to see his aunts, he uncovers family secrets that turn his world upside down. With his delusional brother's surprise visit, Mortimer must now protect his fiancée and his family, all while trying to save his own sanity.
Joseph Kesselring's Arsenic and Old Lace was a hit on stage and ran for more than one thousand shows both in New York and London. It was popularized through the film of the same name, which starred Cary Grant and was one of the most beloved comedies from Hollywood's Golden Era.
Catch seasoned theater actor Jamie Wilson's directorial debut from April 6 to 29 at the OnStage Theater, Greenbelt 1 as this classic comedy turns gruesome murder into glorious laughs.
The cast features REP Artistic Director Joy Virata, Jay Valencia Glorioso, Jeremy Domingo, Nelsito Gomez, Sheikh Abraham, Barbara Jance, Robbie Guevara, Gabe Mercado, Steven Conde, Dingdong Rosales and Luis Marcelo.
You can buy tickets HERE.
Comments