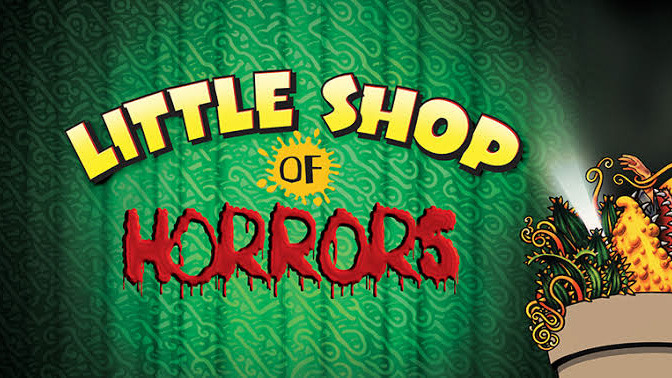 'Little Shop of Horrors' to be Staged in 2024
Toff de Venecia, Artistic Director of The Sandbox Collective, has just confirmed that the company will be staging Little Shop of Horrors in 2024.
De Venecia says that the Repertory Philippines' staging of the show in 2005 (REP has also staged the musical in 1986, 1989, and 1993) was the production that inspired him to join the company's theater workshop and was ultimately the catalyst that started him off on his theater journey. He would eventually direct the musical produced by Ateneo blueREP in 2011.
Little Shop of Horrors is a musical by Howard Ashman (book and lyrics) and Alan Menken (music) that first premiered Off-Broadway in 1982. An ongoing Off-Broadway revival is currently at the Westside Theatre, with Jeremy Jordan returning to play Seymour for a limited time from July to September 2023.
Set in the 1960s, Little Shop of Horrors follows the story of Seymour, a flower shop assistant who discovers a peculiar plant that thrives on human blood. As the plant grows, Seymour's life takes unexpected turns, including newfound fame and a complicated romance. Faced with moral dilemmas and the plant's insatiable hunger, Seymour must navigate the consequences of his choices while trying to save himself and those he cares about.
Casting, running dates, and other show details for The Sandbox Collective production have yet to be annonced.
Comments