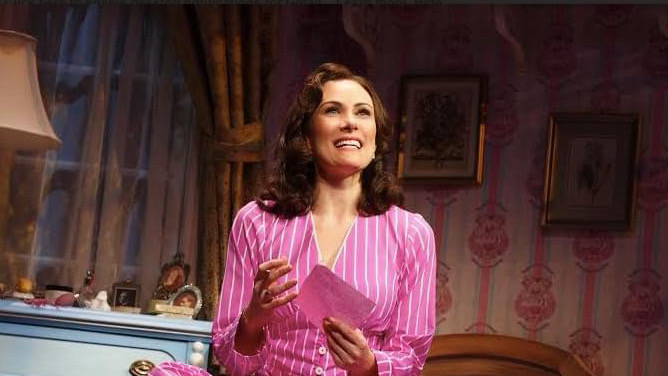 Laura Benanti's Homeschool Musical special coming to HBO Max
The newly launched streaming service has just greenlit Homeschool Musical: Class of 2020, a scripted special targeted to premiere later this year. 
According to a report by Variety, this project was inspired by Tony Award-winner Laura Benanti (Gypsy) and her #SunshineSongs online initiative. Benanti volunteered on social media to be the audience as high school students uploaded at-home performances from spring musicals that were cancelled when schools were shut down due to the COVID-19 crisis. Benanti watched and commented on all the videos she received from young people all around the United States. Other celebrities like Lin-Manuel Miranda and Jennifer Garner also promised to support all these aspiring young performers as they made their online debuts.
In May, Benanti also produced a Sunshine Songs concert series and, as Playbill reported, these special performances were distributed to senior living communities, aging loved ones isolated in their homes, and children's hospitals. 
The special will reportedly feature a diverse cast of student actors who will be playing seniors from the same high school. The show will explore the classic themes of teen series including drama and romance and all set in a world that has been irrevocably changed by the pandemic.
Composer Leland, who has written for artists like Ariana Grande, Selena Gomez, and Troye Sivan, will be writing the original songs and score for the special. No details have been revealed about the cast for the show.
Homeschool Musical will be executively produced by Benanti, Randy Barbato, Fenton Bailey, and Tom Campbell for World of Wonder Productions.
Comments