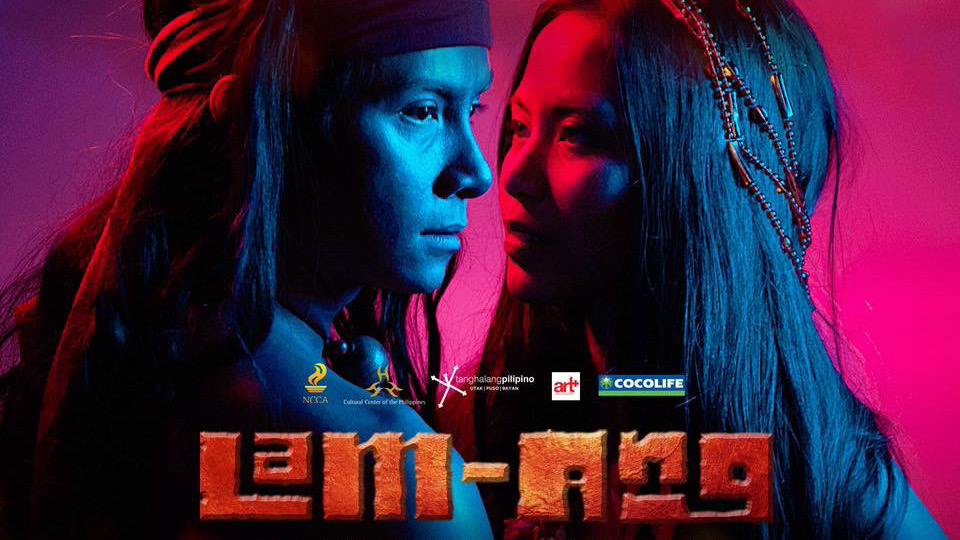 "Lam-ang" Musical Announces Full Cast
Tanghalang Pilipino has just announced the full cast of Lam-ang. As previously reported, JC Santos will be playing the titular role, while Anna Luna will be playing his love interest, Ines Kannoyan. The role of Baglan/narrator, which was initially supposed to be played by Angeli Bayani, will now be played by Tex Ordonez-de Leon.
Also in the cast are Ybes Bagadiong as Tangguob, Lance Reblando as Taraok, Jonathan Tadioan as Gibuan, Alvin Maghanoy as Batang Lam-ang, Hazel Maranan as Namongan, Remus Villanueva as Lokan, Raflesia Bravo as Saridandan, Joshua Cabiladas as Gumakas, Paw Castillo as Sumarang, and Karenina Ng as Unnayan.
Joining them in the ensemble are Francis Gatmaytan, Rapah Manalo, VJ Cortel, Gabo Tolentino, Gry Gimena, Miah Canton, Alys Serdenia, JV Ibesate, Lhorvie Nuevo, and Antonette Go.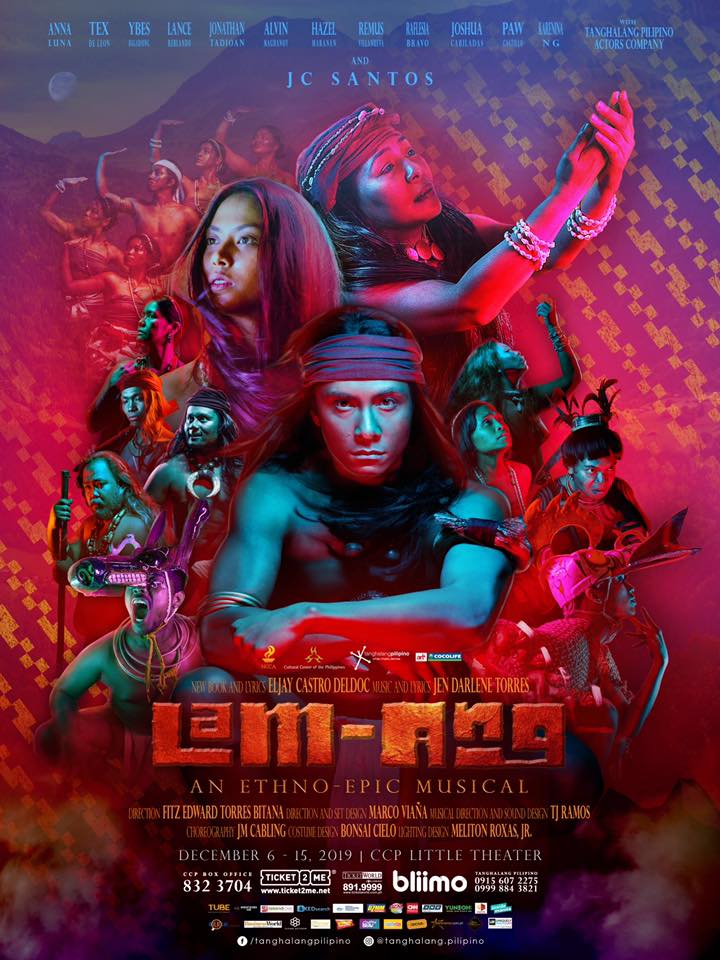 Based on the Ilocano epic Biag Ni Lam-Ang, Lam-ang is considered to be the first recorded Philippine epic in written form. The show is written by Eljay Castro Deldoc (new book and lyrics), with music and lyrics by Jen Darlene Torres. It is co-directed by Fitz Bitana and Marco Viaña (who also serves as set designer).
They are joined by TJ Ramos (musical direction and sound design), JM Cabling (choreography), Bonsai Cielo (costume design), and Meliton Roxas Jr. (lighting design). Lam-ang will run from December 6 to 15 at the CCP Little Theater.
You can buy tickets HERE.
Comments