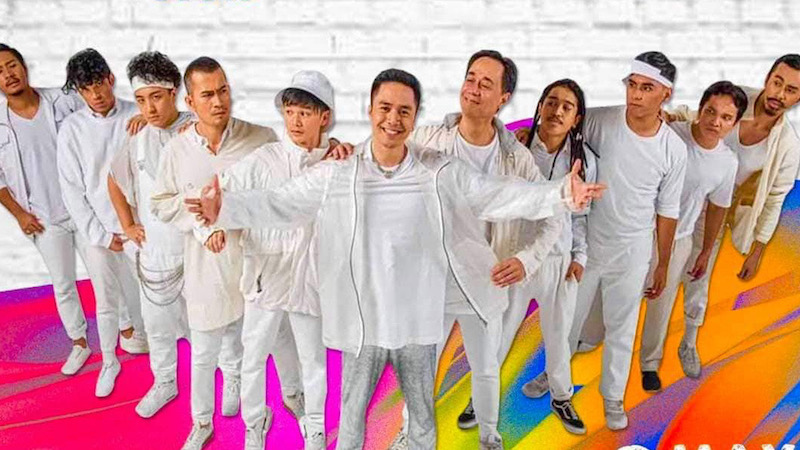 "Joseph the Dreamer" Goes to Cebu this May
Trumpets Inc.'s Joseph the Dreamer, which will run from February 21-March 7 at the Maybank Performing Arts Theater, is flying to Cebu this May.
The show will be staged at the Pacific Grand Ballroom of the Waterfront Cebu City Hotel May 9, 3pm and 8pm. The musical first ran in Cebu at St. Theresa's Auditorium when it initially opened in 1989. Featuring Sam Concepcion as Joseph, Audie Gemora as Jacob, Kayla Rivera as Asenath, Bituin Escalante as Rachel, and Carlo Orosa as the Pharaoh, the Cebu production will retain the upcoming Manila run's cast and creative team.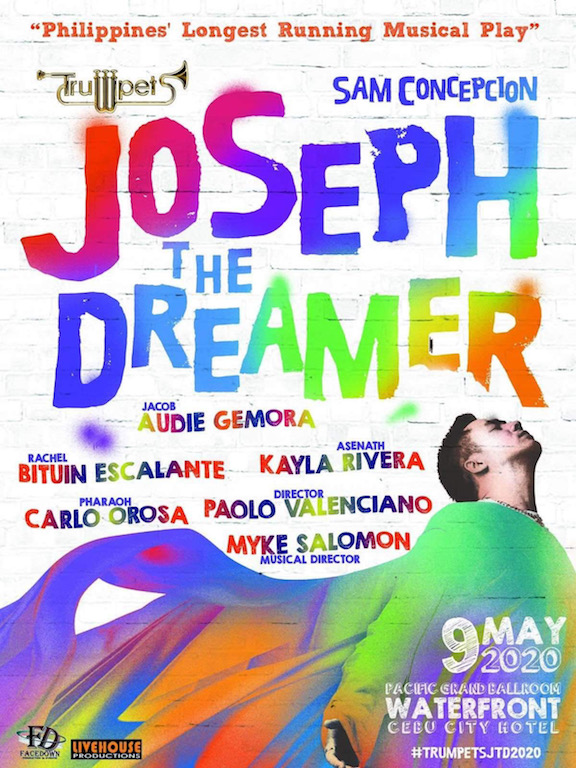 Written by Freddie Santos, based on Cam Floria's cantata entitled Dreamer: What Really Happened to Joseph, the show is directed by Paolo Valenciano, with musical direction by Myke Salomon.
Tickets are priced at P2,500 for reserved seating and P1,500 for free seating. Contact 0999-8887879 for tickets and other inquiries.
Comments