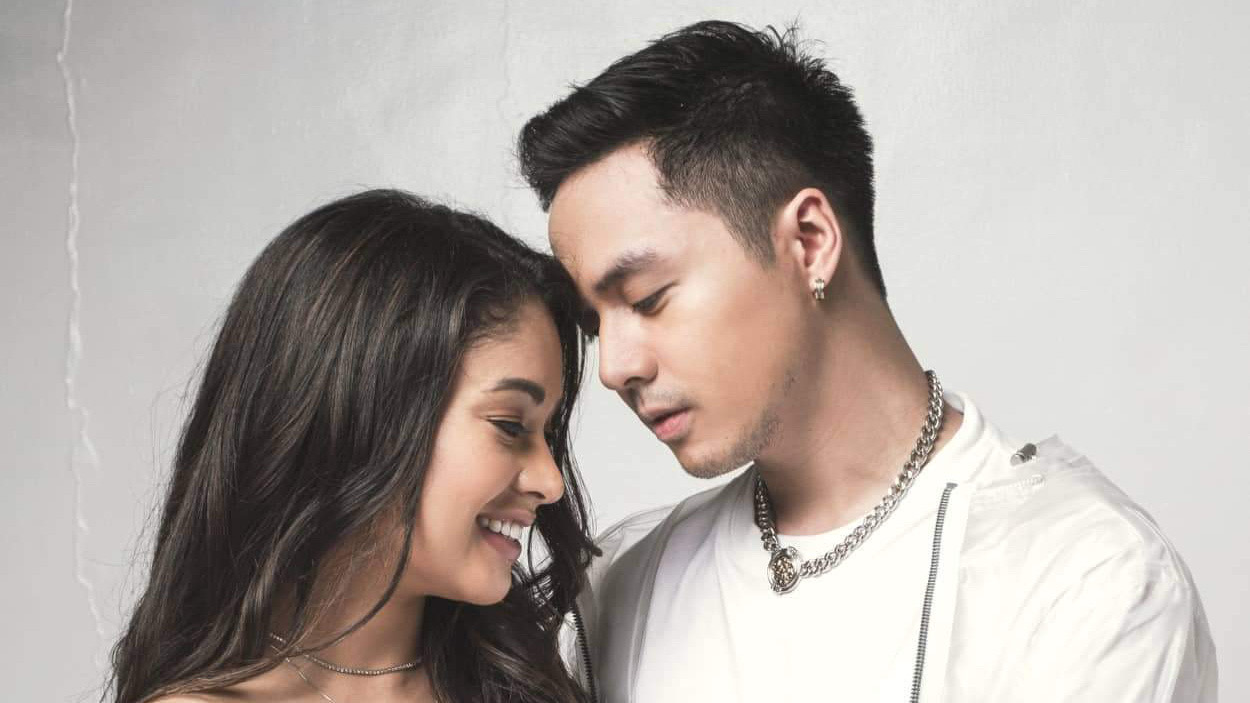 "Joseph the Dreamer" by Trumpets Full Cast Announced
As previously reported, Trumpets is set to re-stage "Joseph the Dreamer" in 2020 featuring Sam Concepcion as Joseph and Bituin Escalante as Joseph's mother, Rachel.
Joining Concepcion and Escalante are newly announced cast members Kayla Rivera (Beautiful: The Carole King Musical, Aladdin), who is set to play Joseph's wife Asenath, Carlo Orosa (Dirty Old Musical, The Producers), who is set to play the Pharoah, and Audie Gemora (The Dresser, Sweeney Todd), who is set to play Joseph's father, Jacob. Gemora also played the titular role during the earlier runs of the musical.
Also in the cast are RJ Dela Fuente (Reuben), Carlos Canlas (Levi), Paul Anthony Valdez (Judah), Neo Rivera (Dan), Jim Ferrer (Napthali), Renz Bernardo (Gad), Edrei Tan (Asher), John Paul Fausto (Issachar), Joshua Ade Valenzola (Zebulun), Guido Gatmaytan (Benjamin), Aldo Vencilao (Potiphar), Alys Serdenia (Potiphar's wife), Elai Estrella (Mannaseh), Eli Luis (Mannaseh), Matthew Barbers (Simeon), Mitzi Lao (Chorus), Jo Mari Logdat (Chorus), Coleen Paz (Chorus), Samantha Libao (Chorus), and Kathleen Francisco (Chorus). 
"Joseph the Dreamer", written by Freddie Santos based on the cantata by Cam Floria, "Joseph, Whatever Happened to the Dreamer?," was first staged at the St Teresa's Auditorium Cebu in 1989. Due to popular demand, the show quickly snowballed and had numerous runs shuttling back and forth between Manila and the provinces. It played Meralco Theater, Cebu Plaza ballroom, Waterfront ballroom, Cebu Coliseum, the Ultra, San Agustin gym in Iloilo, Bacolod Convention Center, Davao Convention Center, Dagupan Coliseum, Cuneta Astrodome, and even a television broadcast. Its ten-year run was capped off with a staging in 1999 starring Gary Valenciano. There were also succeeding school runs in the early 2000's. 
The production is based on the biblical story of Joseph, the 11th son of Jacob. The 2020 staging will feature an updated musical arrangement by Myke Salomon as well as a new script.
Paolo Valenciano, who is known for his work as a concert director, will be debuting as stage director. Joining him and Salomon (musical direction) in the creative team are Mio Infante (production design), Dong Calinacion (lighting direction), and A Team's Mike Arda (choreography).
"Joseph The Dreamer" will run from February to March 2020 at the Maybank Performing Arts Theater.

Comments