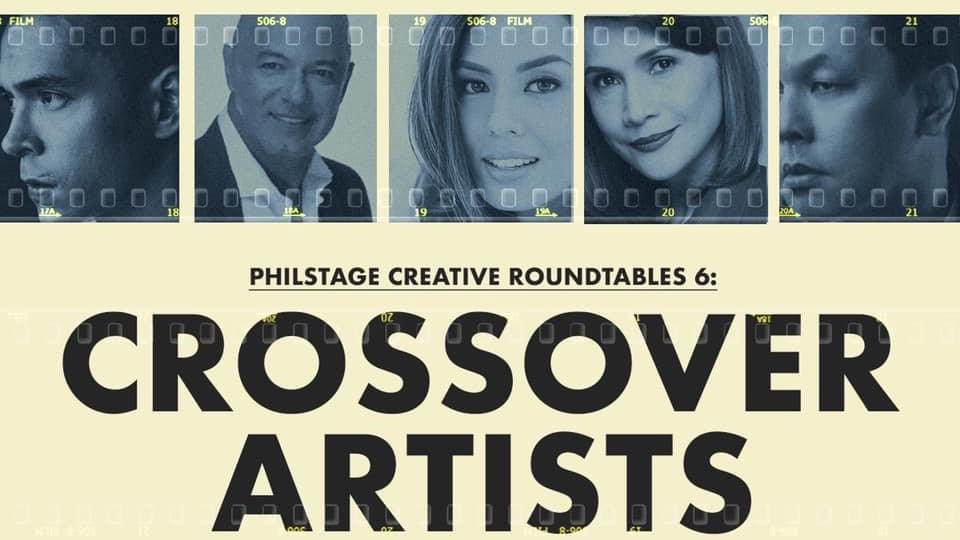 Jett Pangan, Nikki Gil, and more Crossover Artists in Next Philstage Roundtable
Theater, television, and film crossover artists Jett Pangan (Sweeney Todd, Jekyll and Hyde), Nikki Gil (The Last Five Years, Sweet Charity), Agot Isidro (Changing Partners, Tabing Ilog the Musical), Jake Cuenca (Lungs), and Michael de Mesa (Annie, la Cage Aux Folles) are coming together for an online roundtable discussion tonight, from 8pm to 10pm.
Moderated by Carlos Siguion-Reyna, the roundtable will be streamed via Facebook Live through Open House's Facebook page. Viewers are encouraged to join in the discussion by throwing in questions.
This is the sixth in a series of roundtables that are being conducted during the lockdown period. It is preceded by a roundtable with female directors, sound designers, Filipino playwrights, theater reviewers, and stage managers.
This online initiative is part of the Open House fundraising campaign, which aims to help members of the performing arts community displaced by the COVID-19 pandemic. You can donate by going to bit.ly/DonateOpenHouse, or you can go to Open House's Facebook page to learn more about the schedules.
Comments