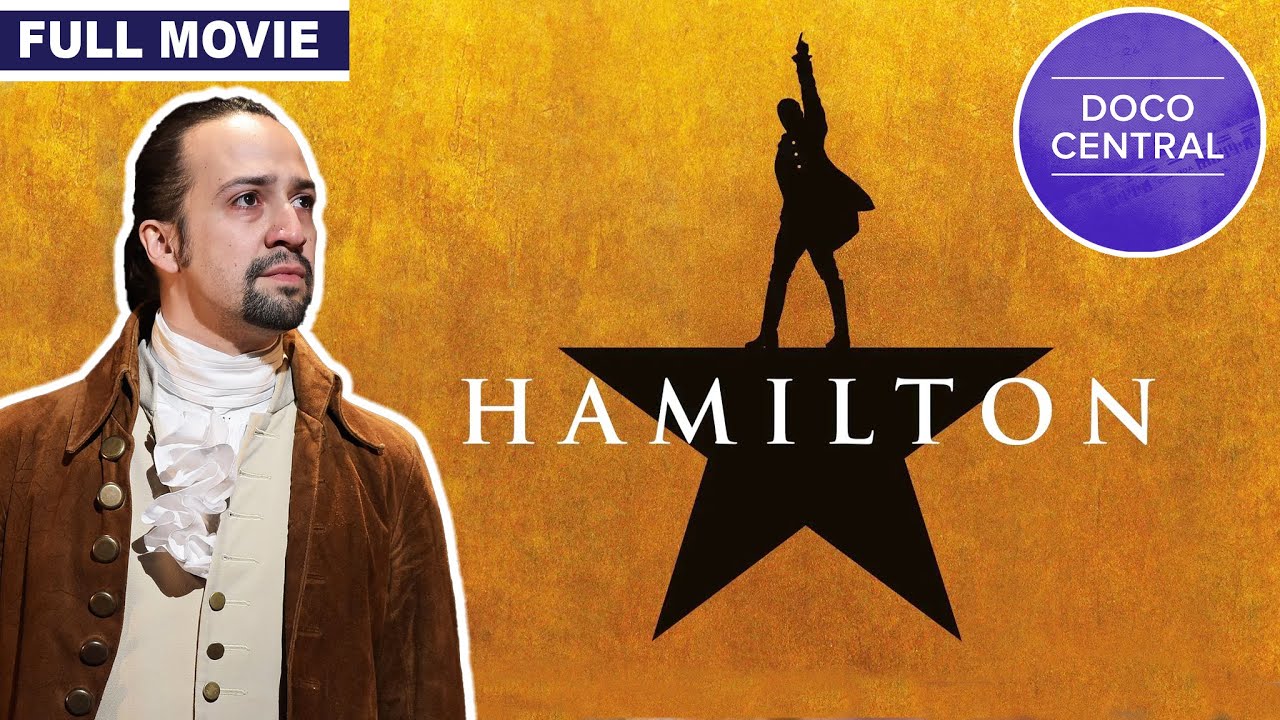 'Hamilton' Documentary and More Broadway Documentaries are Streaming Online
Want to learn more about what's behind your favorite musicals and plays? These three documentaries will give you more insight on the thought processes of the creators, what it took for them to develop the material, how the work has impacted the contemporary theatrical and cultural landscape, and the legacy they have left behind.
1. Hamilton: One Shot at Broadway

Written and directed by Elio Espana, this documentary features interviews with
Hamitlon
creator Lin-Manuel Miranda, its cast and artistic team
,
as well as anecdotes from political and art historians, music producers, journalists, and theater critics. They talk about American history, Miranda's creative beginnings, and the production's cultural impact on the modern musical.
You can watch the full documentary below.
2. Best Worst Thing That Could Ever Have Happened

This documentary takes audiences back to the beginnings of Stephen Sondheim's
Merrily We Roll Along
in 1981, from auditions, to rehearsals, to Broadway previews, to its opening night, and to the unforeseen aftermath that followed. It features exclusive interviews from the original cast, including Lonny Price, who also serves as the film's director, as well as behind the scenes footage of Sondheim and the musical's director Harold Prince.
You can watch it on Netflix.
3. Giving Voice

Giving Voice
follows the thousands of high schoolers in the US who joined the annual August Wilson Monologue competition in 2018. The competition, which allowed students to portray characters' from Wilson's plays through monologues, was established by his friends and colleagues in 2005 after he died. The coveted prize is the golden opportunity to perform on Broadway.
The 2020 documentary is directed and produced by James D. Stern and Fernando Villena. 
Denzel Washington, Viola Davis, and more also make appearances in the film. You can watch it on Netflix. 
Comments