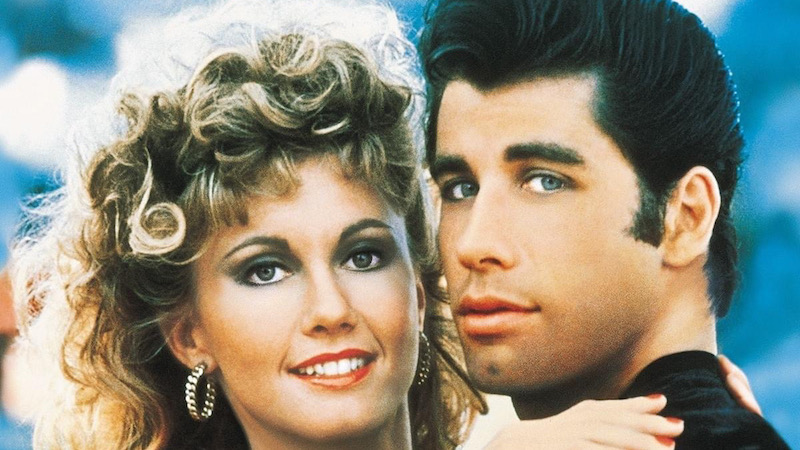 'Grease' Movie Prequel is in the Works
Grease, the 1978 movie musical starring John Travolta as Danny Zuko and Olivia Newton-John as Sandy, is set to have a movie prequel.
Entitled Summer Lovin', the movie follows the events before Grease, which involve that fateful summer when Danny and Sandy first meet. Grease narrates the events that transpires after their summer fling, when they unexpectedly discover that they're now attending the same high school.
Deadline reports that the upcoming film has named Brett Haley to direct the film, with Leah McKendrick serving as the script writer.
Grease 2 was also released in 1982, starring Maxwell Caulfield as Sandy's cousin Michael, and Michelle Pfeiffer as Stephanie. Grease LIVE!, a televised remake of the 1978 film was also broadcasted by the US network Fox in 2016, directed by Hamilton director Thomas Kail, starring Aaron Tveit as Danny, Julianne Hough as Sandy, and Vanessa Hudgens as Rizzo.
Grease was based on the musical with the same name, written by Jim Jacobs and Warren Casey. It opened on Broadway in 1972 and was nominated for 7 Tony Awards including Best Musical.
Casting and a production timeline for the film have yet to be announced.
Comments