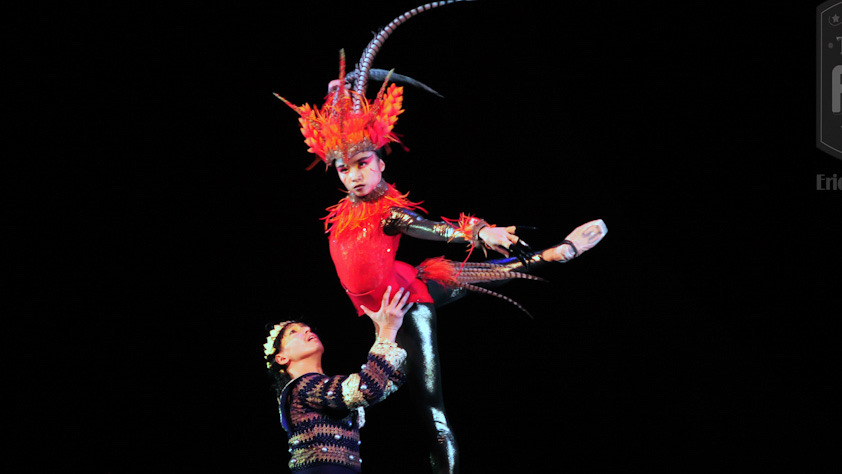 "Firebird and Other Ballets" Next to Stream Online
Ballet Philippines' Firebird and Other Ballets is the next production that will be streaming online!
The ballet was staged in August 2016 as part of Ballet Philippines' 47th season. The show includes a mixed bill of contemporary and neo-classical works, featuring Nenelehdej by Spanish choreographer David Campos, Moving Two by Dwight Rodrigazo, Shifting Wait by Carlo Pacis, and an all-new Firebird, choreographed by George Birkadze.
Birkadze, a Russian-born choreographer, reimagines the Russian folk tale of The Firebird and brings it into a pre-Hispanic Philippine setting. The ballet's costumes are designed by Mark Lewis Higgins, taking inspiration from historical documents such as the Boxer Codex, and using elements such as gold, spices, and porcelain.
Ballet Philippines' Firebird and Other Ballets will be streaming on CCP's YouTube channel as part of the CCP Online line-up starting on May 5 at 3pm. Just like the shows prior, it will only be available for one week.
CCP Online is bringing HD and archival recordings in theater, dance, visual arts, film, literary, and workshop events from CCP's Cultural Content Digital Archives to audiences online.
You can watch excerpts from the production in the video below.
Comments