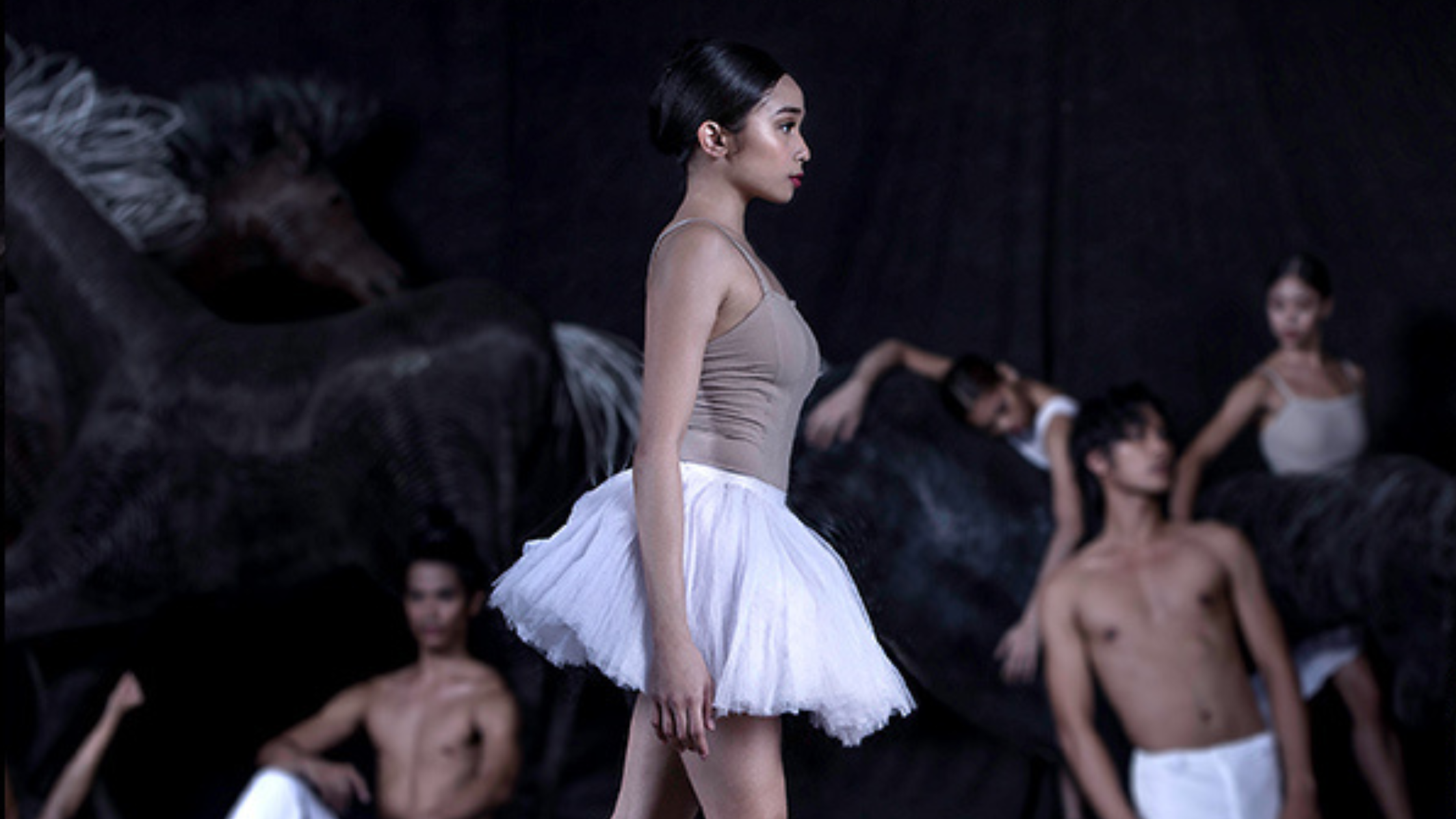 'Equus,' 'The Nutcracker,' 'Ang Tatlong Pag-Ibig ni Jose' Announced to be Part of Ballet Philippines' Season
Ballet Philippines is on its 53rd season. In line with this, the company has revealed its lineup.
First up is Dance Here and Now: Equus Bolero and Other Dances which will be staged on September 17-18 at the Cultural Center of the Philippines. In Equus, the show will showcase the hard work put in by a dancer, likening it to the strength, force, and grace of a horse. Bolero will be a dance with Spanish influences set to the music of Maurice Ravel while Dance Through Time is described as a 'creative representation of Philippine culture and the significant events in its rich history.
For its Christmastime offering, Ballet Philippines will stage The Nutcracker on December 17-18. The classic tale is about a young girl who befriends a nutcracker toy who comes to life on Christmas.
Last for this season is Ang Tatlong Pag-ibig ni Jose, which will be staged on March 2023. It will be an original production depicting the events in Jose Rizal's life. Described as "a tale steeped in Filipino history," it will showcase his humanity, his loves, and the major events of his life bringing to the stage a Jose Rizal that does the right thing for his family and country.
For more information and ticket purchase, you can visit Ballet Philippines' website.
Comments