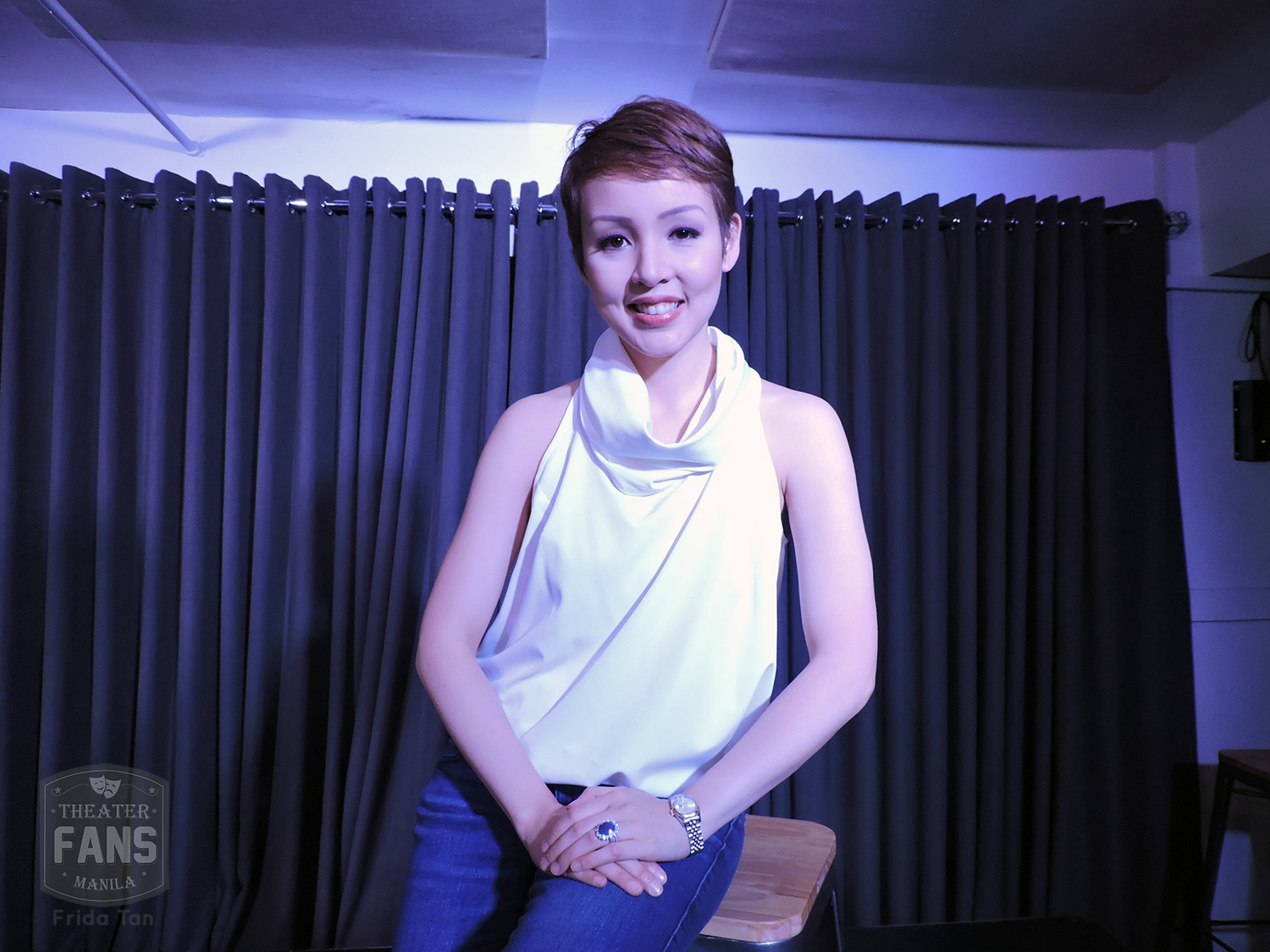 Cris Villonco Wins 5th Philstage Gawad Buhay Award
If Audra McDonald is Tony's most-awarded Broadway actor with 6, Cris Villonco is ours, winning 5 Gawad Buhay Awards since the ceremonies began in 2008.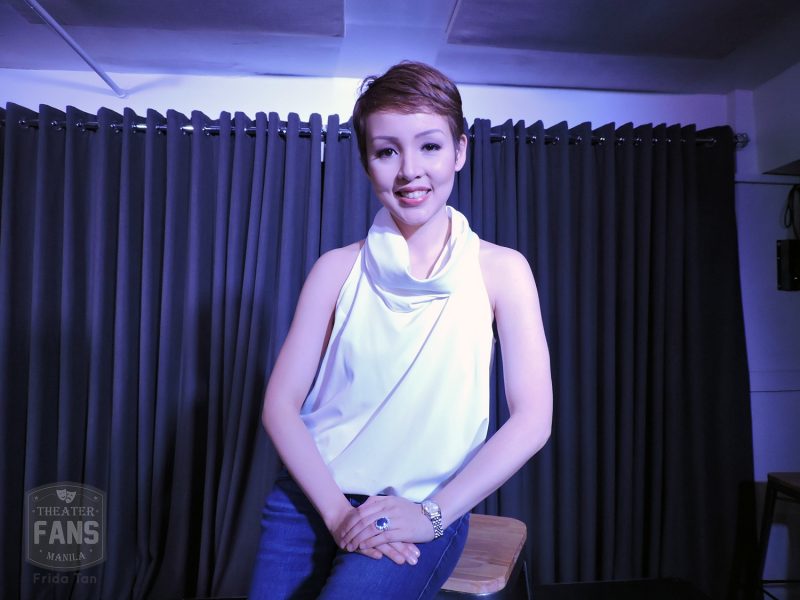 Now on its ninth year, the Philstage Gawad Buhay Awards is the first-ever industry awards exclusively for the performing arts. It is juried by an independent panel of critics, scholars, artists and theater enthusiasts. The theater companies eligible for the awards are Philstage members– 9 Works Theatrical, Actor's Actors Inc., Ballet Manila, Ballet Philippines, Full House Theater Company (Resorts World Manila), Gantimpala Theater Foundation, PETA, Philippine Ballet Theatre, Philippine Opera Company, Repertory Philippines, Red Turnip Theater, Stages, Tanghalang Pilipino and Trumpets. In other words, it's our country's closest version to Broadway's Tony Awards or West End's Olivier Awards.
What makes Ms. Villonco's record even more impressive is the versatility of her body of work. She's won her awards for musicals and plays, both in English and Tagalog, for exactly 5 different theater companies.
For the first-ever Gawad Buhay Awards in 2008, she won Female Featured Performance in a Play for playing Ophelia in Rep's Hamlet. In 2011 she won Female Lead Performance in a Musical for playing Maria Clara in Tanghalang Pilipino's Noli Me Tangere: the Musical opposite Gian Magdangal. In 2013, she won Female Lead Performance in a Play for PETA's D' Wonder Twins of Boac, and in 2015, she won Female Featured Performance in a Musical for Bituing Walang Ningning.
She won her 5th award at the recently concluded 2016 Philstage Gawad Buhay Awards held just last May 10, 2017 at the CCP Little Theater where she won Female Lead Performance in a Play for Red Turnip Theater's Constellations. She also serves as one of the five producers in this young theater company, including fellow theater veterans Rem Zamora, Jenny Jamora, Topper Fabregas, and Ana Abad Santos. She was especially thrilled that she was able to win the 5th award for them.
When we asked her how it feels like to be the most-awarded theater actor in the Philippines, she had this to say: "You know I was honestly kabado. I wanted the award. I really did. I said, 'Oh my god, this will be great for Constellations'. But theater is cutthroat. And there can be many things… many people can say things, and that was what I was more afraid of. I have high… I have great anxiety towards people. I have to prep myself whenever I face people. I'm afraid of it."
She mentions how anxious she was to meet people at the stage door after her performances as Alison Bechdel in Atlantis Productions' recently concluded musical, Fun Home. "I don't show up at all. Not because I'm tired but just because I don't know where my headspace is."
"So when I won the award, I was nervous. I wanted it. But then I was also so afraid of what people would say. I'm a people pleaser… I was like, 'Oh my god. What are they gonna say. They're gonna say stuff because I got my fifth award.' That was in my headspace the whole time. I mean I was so happy for Red Turnip Theater, but yeah, that's how I felt personally winning the award."
After setting such a record as an acclaimed theater actor, Cris is set to act in Carlo Vergara's "Dear and Unhappy" for the Virgin Labfest at the end of June. This only the second time Cris is performing in CCP's festival of untried, unstaged, and untested one act plays.
"It's a nice breather because you want to do something new. You want to do something fresh. And you don't know what to expect if audiences are going to take it or not. You never know. And you're with the people you want to work with too. Like I'll be with Bernardo Bernardo. I'm so happy I get to work with Carlo Vergara. I mean, when are you gonna get into these situations? I'll take it."
As she's conquered the stage with her award-winning performances, we asked her if she's expanding her talents offstage. Since Red Turnip Theater's launch in 2013, all of its producers, save Ms.Villonco, have directed a show. Will she be taking the reins soon? "I feel it's not my time yet. I want to, they've been telling me to do it, but I fear I'm not there yet. I'm so scared of failure… I know that I can do my acting, I know I can control my singing, but with that, I'm a little nervous."
Comments