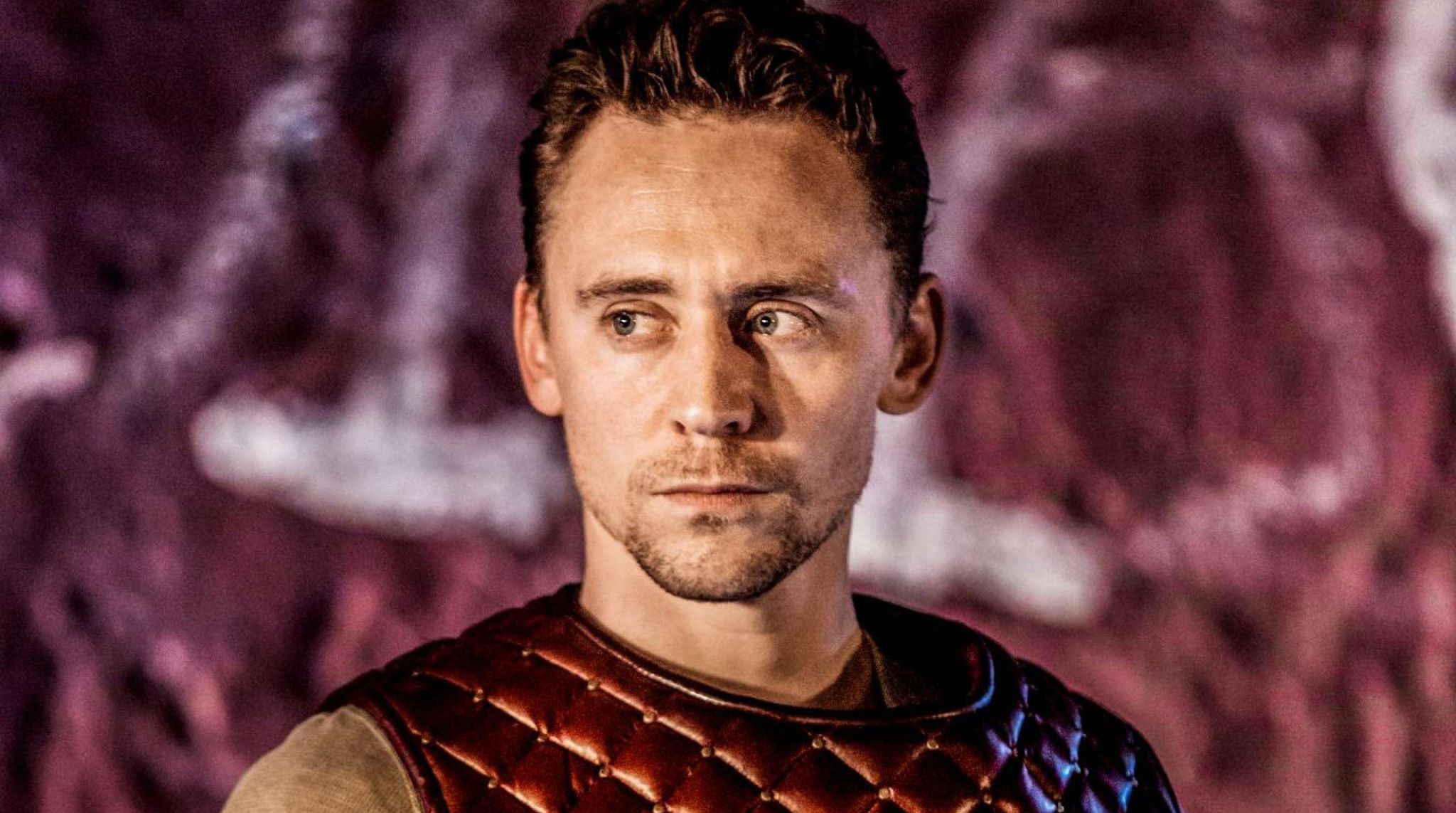 "Coriolanus" Starring Tom Hiddleston to Stream Online
Tom Hiddleston (Betrayal, The Avengers) stars as Coriolanus in Shakespeare's tragic tale of war, politics, and revenge in ancient Rome.
Coriolanus will be streamed as part of the UK National Theatre at Home initiative. The production was filmed on stage at the Donmar Warehouse in 2014 by National Theatre Live.
Directed by Josie Rourke (Les Liaisons Dangereuses), the company includes Mark Gatiss (The Madness of George III, League of Gentlemen), Hadley Fraser (Long Day's Journey Into Night, Young Frankenstein), Alfred Enoch (King Lear, How to Get Away with Murder), and Deborah Findlay (Allelujah!, Top Girls). The play is one of Shakespeare's last tragedies, along with Antony and Cleopatra, which was also streamed last month.
Coriolanus is set in ancient Rome, where the people suffer from a famine and demand drastic changes to the ruling system. Caught in between conflicts at home and abroad, distinguished general Caius Martius (later called "Coriolanus" after a decisive victory) finds himself embroiled in his mother's political ambitions. Betrayal and banishment drive him to form an alliance with a former enemy as he vows revenge on Rome. But this ill-fated campaign leads to his downfall.
The stream will be available on the National Theatre's Youtube Channel from June 4 at 7pm (London time) to June 11. 
This will be the third Shakespearean play to be streamed for National Theatre at Home, following the aforementioned Antony and Cleopatra and Twelfth Night. The latest show to stream was political play This House, following  A Streetcar Named Desire, Barber Shop Chronicles, Frankenstein, Jane Eyre, Treasure Island, and One Man, Two Guvnors.
UPDATE: According to WhatsOnStage, Josie Rourke and Tom Hiddleston will host a free watch-along on Rourke's Instagram channel. They will provide live commentary on the show starting 15 minutes before the premiere, 6:45 pm (London time.) 
Check out the trailer for Coriolanus below: 
Comments