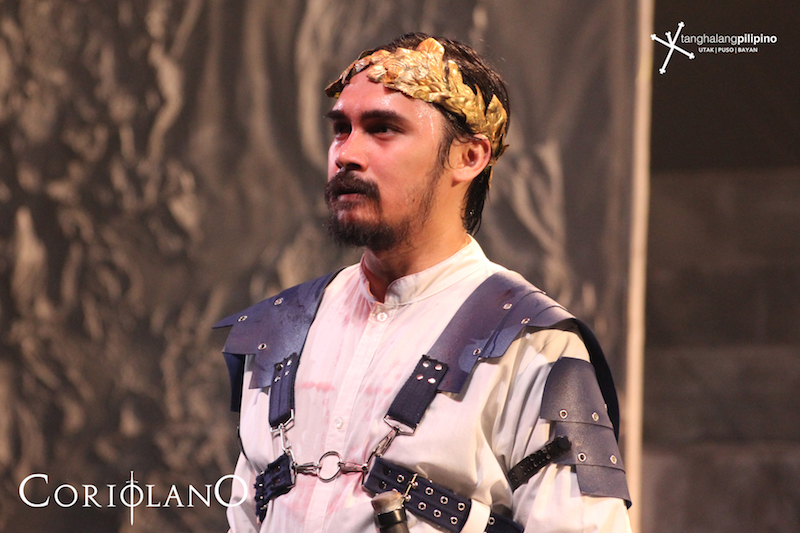 "Coriolano", the Shakespeare Translation, to Stream Online
Tanghalang Pilipino's Coriolano starring Marco Viaña in the titular role will be streaming online starting on June 12!
The production was staged at February 22 to March 16, 2019 at the CCP Little Theater. It is the 9th Shakespeare production to staged by the company since its founding in 1987. The play tells the story of a legendary Roman soldier (originally Coriolanus) who turned into a tyrant, leading to his downfall.
It is translated into Filipino by Guelan Varela-Luarca and directed by Carlos Siguon-Reyna. Joining them in the creative team are Judy Ick (Dramaturg), Ohm David (Set Designer), Bonsai Cielo (Costume Designer), TJ Ramos (Sound Designer/Engineer), Dennis Marasigan (Lighting Designer), Remus Villanueva (Fight Choreographer), and Brian Sy (Fight Choreographer).
The cast also includes Sherry Lara (alternating with Frances Makil-Ignacio) as Volumnia, Brian Sy as Tulo Aufidio, Kych Minemoto as Young Coriolano, Jonathan Tadioan as Menenio Agripa, Doray Dayao as Junio Bruto, JV Ibesate as Sicinio Veluto, Antonette Go as Virgilia/Ensemble, Aldo Vencilao as Cominio/Ensemble, Monique Nellas as Valeria/Ensemble, Joshua Tayco as Tito Larcio/Ensemble, and Lhorvie Nuevo, Ybes Bagadiong, Eunice Pacia, Ariel Cruz, Jeremi Flores, Jhen Monsanto, and Patricia Maliwat as Ensemble.
You can watch Coriolano over at the iWant app and website from June 12 to July 12, 2020. The online initiative is part of iWant's Pantawid ng Tanghalan, a fundraising project that aims to help Tanghalang Pilipino in continuing to provide the public with artistic and socially relevant content, even amidst the Covid-19 pandemic. The streaming project is in collaboration with Tanghalang Pilipino, CCP, and iWant.
You can donate through the channels below or through KTX:
Tanghalang Pilipino Corporate Account
Account Name: Tanghalang Pilipino Foundation Inc.
Savings Account Number: 3131-0387-46
Bank Branch: BPI – Harrison Plaza
GCash Account (Handled by TP's Admin Officer)
Number: 0915-4538933
QR Code Bank Details (Tanghalang Pilipino's Finance Officer)
Account Name: Richelle Serna
Savings Account Number: 4979-1150-52
Bank Branch: BPI – Basillo, España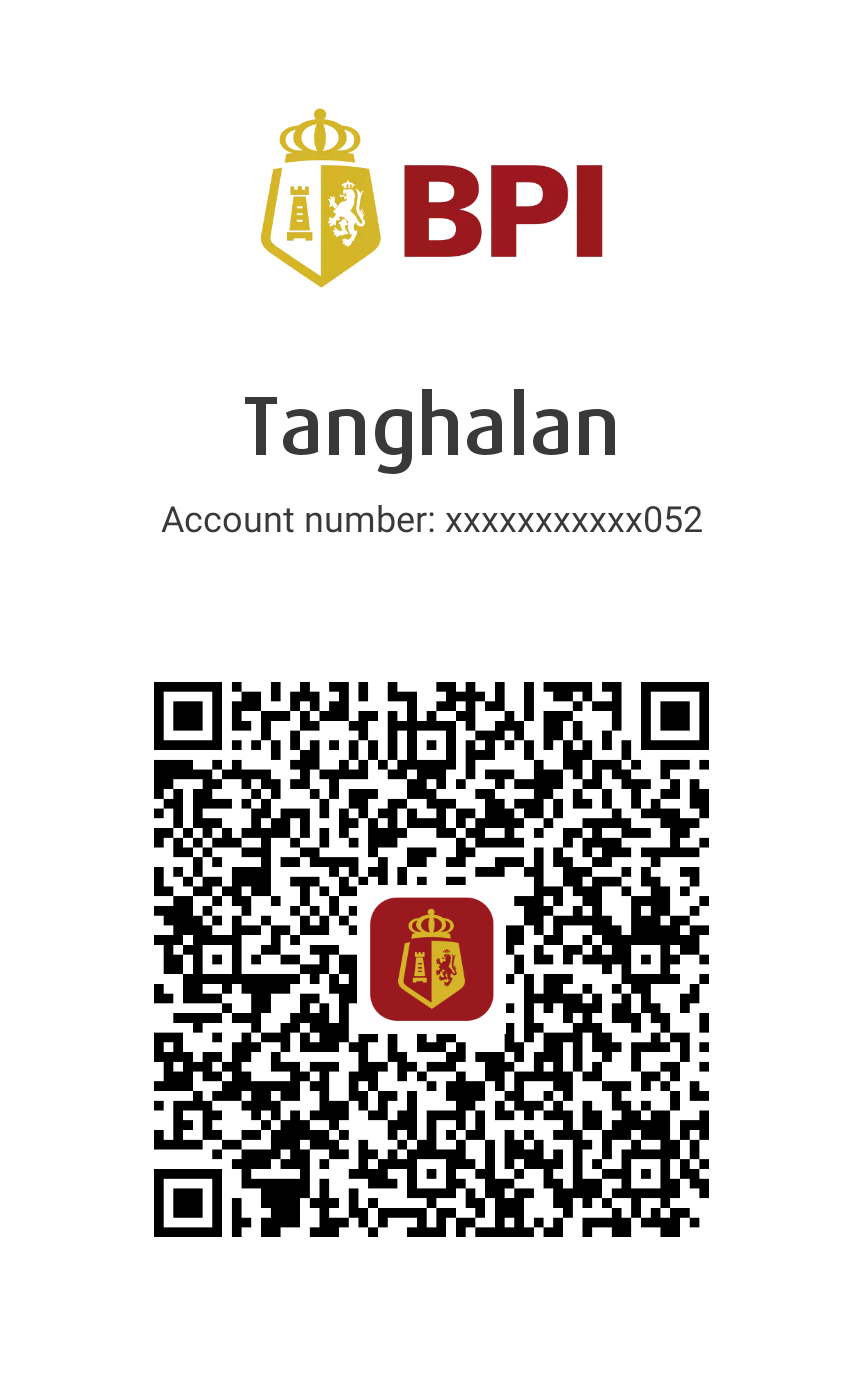 Comments