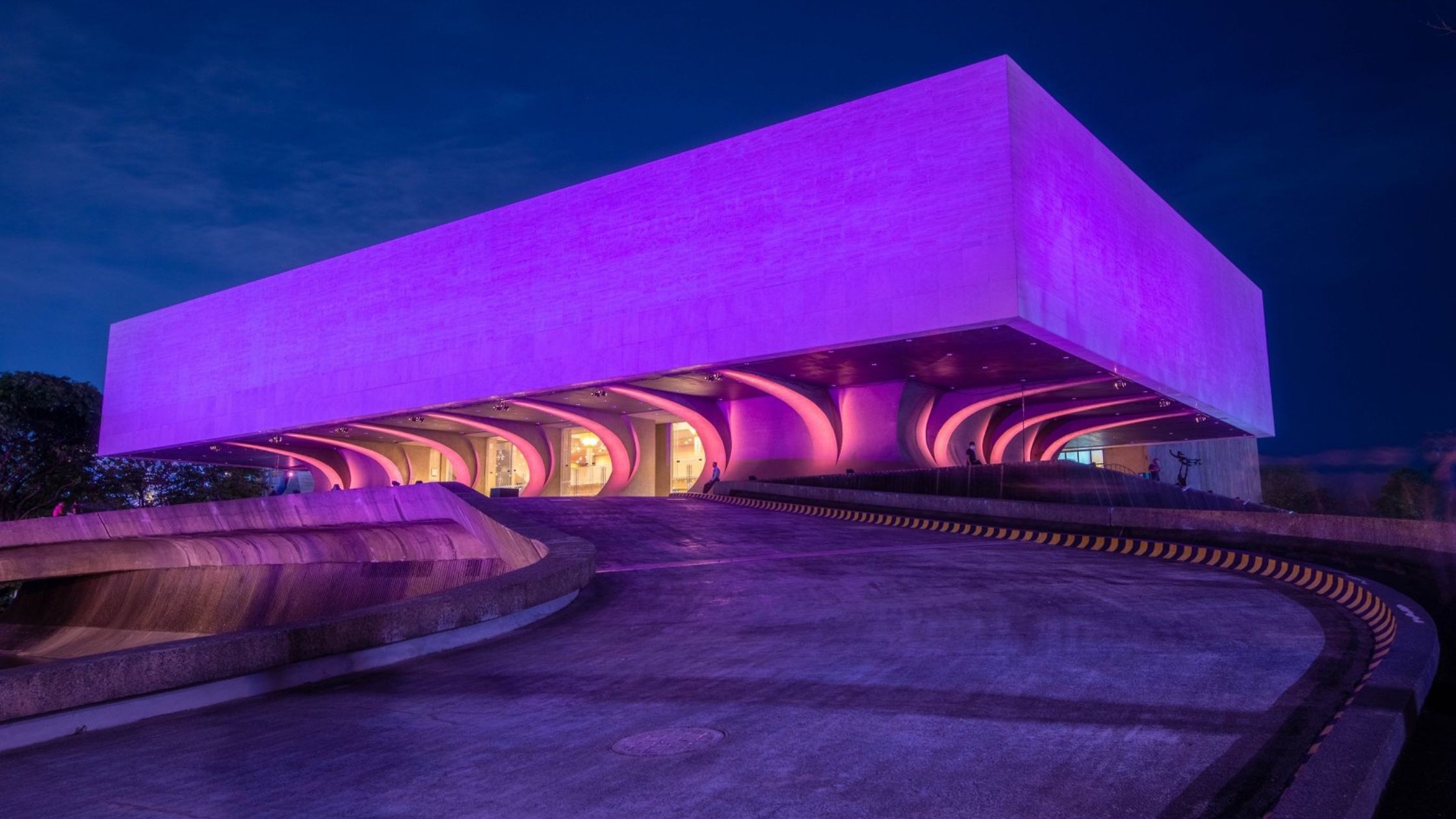 CCP Main Building to Undergo 3-Year Rehabilitation
As part of its 53rd anniversary, the Cultural Center of the Philippines will be rehabilitated beginning this year until 2025.
This three-year rehabilitation plan will ensure that the structure will endure for the next decades and remain a source of pride for Filipinos and a fitting venue to showcase the best of the Philippine arts and culture.
"The Filipino audience deserves a national center of culture where they can enjoy the arts in comfortable surroundings redesigned for the times. Our artists need new and better stages and venues to showcase and display their talents and abilities. We need venues that can fit more modern productions, as well as globally-competitive staging facilities and equipment. We need training facilities for our actors, dancers and other performers," said CCP president Arsenio J. Lizaso.
The entire project costs approximately Php950 million with Php440M earmarked for the first phase, and Php515 for the second phase which will include the renovation of the hydraulic pit, the freight elevators, light and sound systems for the theaters. CCP chairperson Margie Moran Floirendo spearheaded the fundraising for the renovation and rehabilitation during Bulawan: The CCP 50th Anniversary Gala.
The rehabilitation will begin at the Tanghalang Aurelio Tolentino (CCP Little Theater) which will be followed by the Tanghalang Nicanor Abelardo (CCP Main Theater) sometime in 2024. The freight elevator, which is often used to bring massive sets, heavy equipment, and musical instruments straight to the theater stage, will also be renovated.
The comprehensive rehabilitation plan has taken into consideration the current environmental conditions, including the effects of Climate Change. The materials to be used have been studied and considered to adapt to the current climate. The CCP will also make sure to remain true to the original blueprint designed by National Artist Leandro Locsin.
While the rehabilitation is underway, the CCP will document the process and share it with the community, particularly the architecture students, through various platforms, as a useful reference on rehabilitation of architectural heritage buildings and other cultural sites in the country.
"In the end, we aim to be at par with theaters worldwide, in terms of technology, space and content. A country's theater is a landmark. The CCP is the home of the Filipino artists, and it should be a tourist destination. For the artists and cultural workers, the wish list is long. Work and rehearsal spaces are needed. But with the rehabilitated building, we can be at least assured that the structural health of the building will last fifty more years," concluded Moran-Floirendo.
Comments