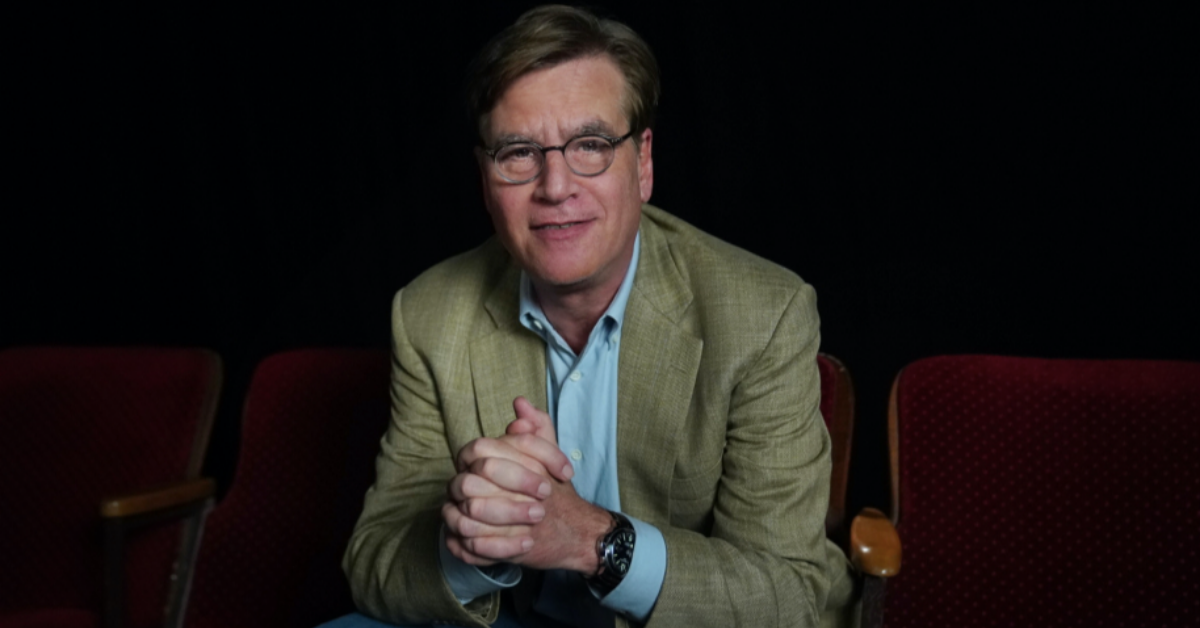 'Camelot' Revival by Aaron Sorkin heading to Broadway
Lerner and Loewe's musical Camelot will be returning to Broadway with a new book by Academy Award-winner Aaron Sorkin (The Social Network, The West Wing).
According to The Hollywood Reporter, the revival (the first since 1993) will be produced by the Lincoln Center Theater, directed by Bartlett Sher and written by Sorkin. Both Sher and Sorkin previously collaborated on the successful stage version of To Kill a Mockingbird. Variety reports that the new production has been "reimagined for the 21st century" and Sorkin said that "the story will take place in a real place at a real time." While the show will still use the music of the original play, the supernatural elements have been removed.
Based on The Once and Future King by T.H. White, with lyrics by Alan Jay Lerner and music by Frederick Loewe (the duo behind My Fair Lady), Camelot centers on the reign of King Arthur, his idyllic kingdom of Camelot, his romance with Queen Guenevere, and her betrayal of him with Sir Lancelot. It's the classic story from Arthurian legends, featuring iconic songs such as "If Ever I Would Leave You," "What Do the Simple Folk Do?" and "Camelot."
The play opened on Broadway in 1960, winning four Tony Awards. The original cast featured Richard Burton as King Arthur and Julie Andrews as Queen Guenevere. The musical was then adapted into a film in 1967, winning three Academy Awards and starring Richard Harris and Vanessa Redgrave as the royal couple.
The Camelot revival is scheduled to begin performances on Nov. 3 and open on Dec. 8 at the Vivian Beaumont Theater. Casting and the design team have yet to be announced.
The show was staged locally by Repertory Philippines in 1982 and 1994.
Comments