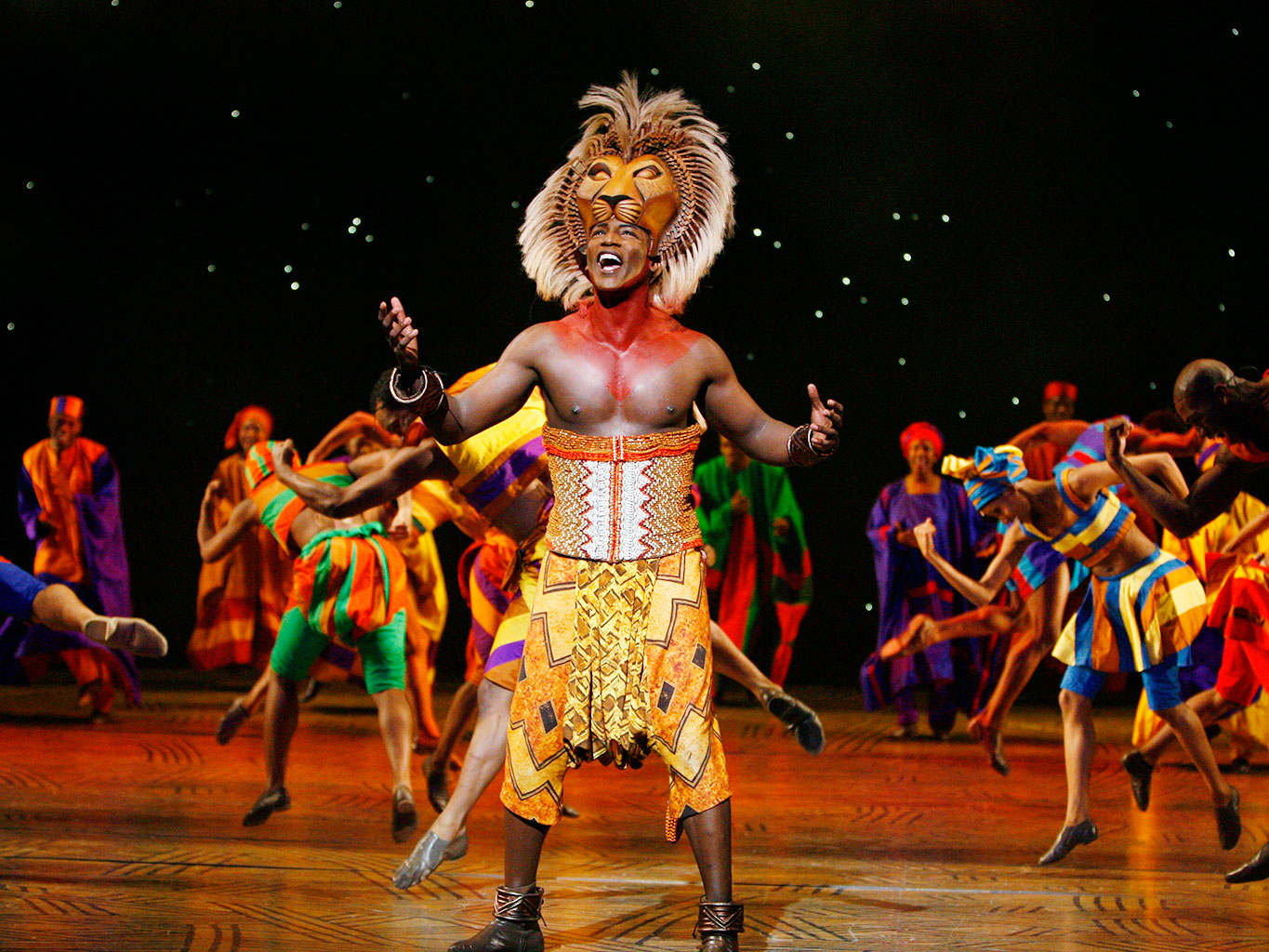 Audition Call: Young Simba and Young Nala for The Lion King International Tour
Following the huge success of the Manila season, which ended on the 27th May 2018, the International Tour of THE LION KING is now auditioning for boys and girls from the ages of 7 to 12 for the roles of Young Simba and Young Nala to join the tour throughout Asia.
The search is on for confident children with personality, natural actors/singers who can move well. Previous performing experience is not necessary. Height limit is 147 cm (58 inches).
Auditions will be held at Philippine Opera Haus, 3657 Bautista St, Barangay Palanan, Makati City from 10am to 5pm on 23 June 2018. Registration closes at 4pm.
"The Philippines is rich with wonderfully talented performers and we are excited to welcome to the cast young Filipino actors who will join performers from South Africa and around the world in bringing this show to audiences around Asia and beyond" commented Producer of the international tour, Michael Cassel.
The international tour is preparing to open its season in Singapore. After Singapore the tour will enjoy engagements in South Korea and Taiwan, with other engagements to be announced.
Children will be asked to prepare the last verse of "Just Can't Wait to be King" and bring with them a 3R headshot, birth certificate, a parent/guardian's written consent, and be prepared to fill out a registration form upon arrival. Each child must be accompanied by a parent or guardian.
Any child that is cast in the production must be prepared to travel internationally with a parent/guardian.
For further casting inquiries, please contact the Children's Casting Director – Atlantis Theatrical Entertainment Group:
Phone: +63 650-5144, (0917) 838-1534 or Email: lionkingmanila@atlantistheatrical.com
For further information about THE LION KING visit: LionKingInternational.com
Comments