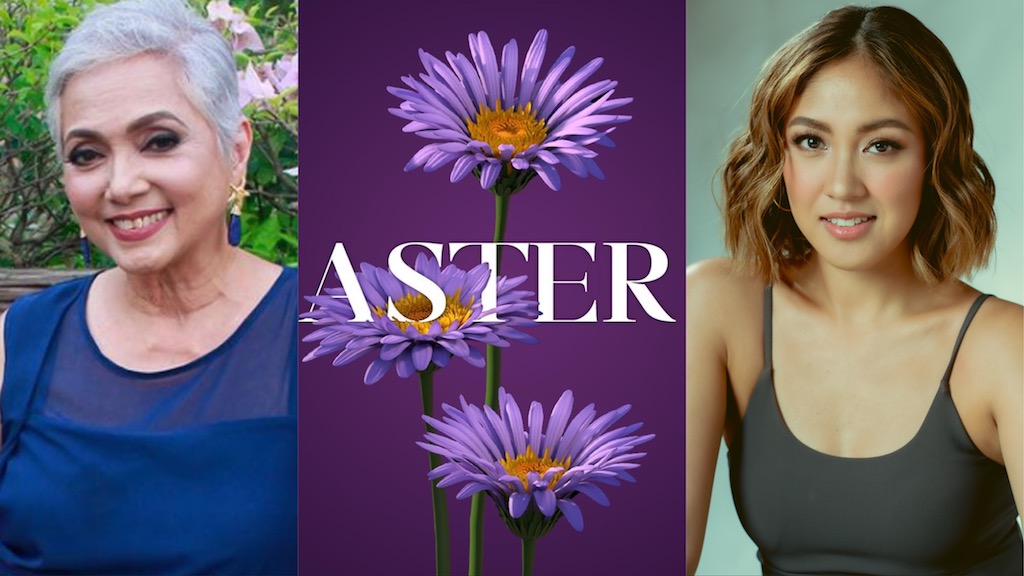 'Aster' Musical Film In the Works
Man-G Production is producing a new musical film entitled Aster, starring Gab Pangilinan in the titular role.
Aster is an independent musical fantasy film about a 25 year-old provincial lass who returns home with lackluster accomplishments despite having left as an academic scholar. She struggles to meet the expectations of her family and community while pursuing her passion for writing and then gets entangled in the artistic, musical neighboring town's secret legend.
The film is co-written by Arjanmar H. Rebeta and Gigi Mantaring. Rebeta also directs the film, while Mantaring is executive producer. Jesse Lasaten, who serves as musical director, writes the score, while Neil Daza serves as the director of photography.
Also featured in the cast are Celeste Legaspi as Apo Isyang, Floyd Tena as Terio, and Mike Shimamoto as Peare.
In a Facebook post, the production reveals that it is being shot this month. A release date and other additional information have yet to be announced.
Comments