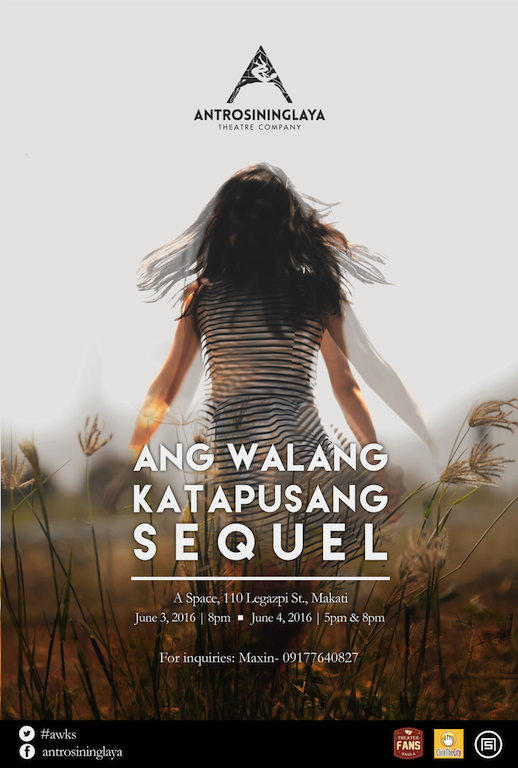 Antrosininglaya Stages Hugot Play, Ang Walang Katapusang Sequel
UPDATE: The show will be restaged at the Splice Resto Bar, Greenfield District, Mandaluyong City this February!
February 4, 2017- 5pm and 9pm
February 5, 2017- 3pm and 7pm
__________________________________________________________________
Antrosininglaya Theatre Company continues to break walls with its not so typical play about love and relationships or popularly know today as "hugot". Music, theatre, poetry, and audience are treated as elements of the performance. The performance discusses modern relationships in all its glory and complications. The play is experiential with a site-specific approach placing the audience inches away form the performers, treating everyone in the space as a part of the performance.
SYNOPSIS
Set in in an acoustic bar bunch of familiar characters, date, hangout, drink, and catch up. E These not so familiar characters share their intertwined stories to the heart-breaking music of the bar's band and cold bottles of beer like what a typical Friday night should be. What else could happen, right?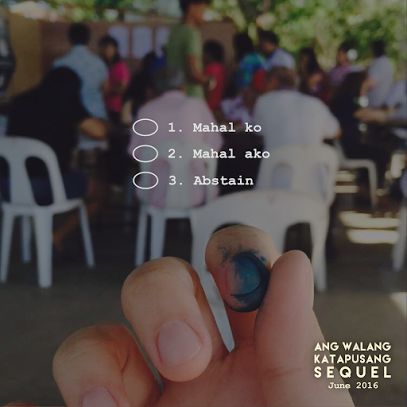 TREATMENT & APPROACH: The Disappearing Fourth Wall
Instead of the traditional on stage set up, we will break borders and tell the story in an actual environment where it could happen in actual time. Audience interaction is treated as an essential element of the performance to highlight its realism aspect.
Collaboration of Music and Segmented stories
The play is influenced of stories we hear and encounter on a typical bar night hangout but told in a different approach. The execution of the stories are not limited to acted-out scenes and live music.
Example: Fredrick, a character of the play is about to choose between his two lovers? The audience is then given the chance to discuss with the character and choose for him.

MESSAGE
Love is boundless and has interminable sequels. The play does not want to tell stories of love under a typical light. The perfomance tells them how love stories are, how they end, and countinue to exist. Ang Walang Katapusang Sequel also takes an experiential and interactive approach to the story where the audience participates and contributes to the peformance.
FRAMEWORK:
The play is told through different stand-alone episodes involving Matt and his friends, and other lovesick individuals at the bar. The scenes are woven through Matt, who is secretly in love with the Alice, the bar's resident singer.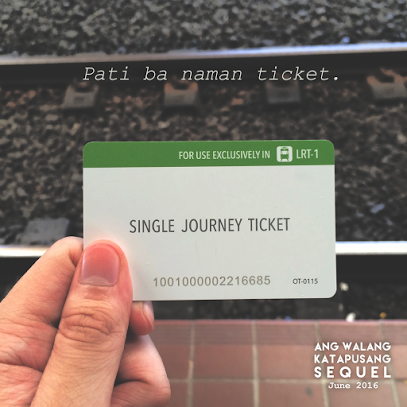 SHOW DETAILS
TRT: 75 mins to 90 mins
GENRE: Romantic – Comedy – Light Drama
THEME: love, "hugot", relationships (and all its complications)
TICKET PRICE: P250
CONTACT: Maxin Canlas – 0917 764 0827
SHOW DATES and VENUE: A SPACE, MAKATI
June 3 (8pm) and June 4 (5pm and 8pm)
SPLICE RESTO BAR, ORTIGAS
June 24 (8pm) and June 25 (5pm and 8pm)
For more details about what's happening in the Manila theater scene, please view our Theater Calendar.
Comments